Planning a themed hen do is an exciting and memorable way to celebrate the bride-to-be's upcoming wedding. It involves careful consideration and organization to ensure a fun and unforgettable experience. Here is a step-by-step guide on how to plan a themed hen do.
Selecting a suitable theme is the first step in planning a themed hen do. It could be based on the bride-to-be's interests, hobbies, or preferences. Once the theme is decided, set a date and determine a realistic budget. Sending out creative and personalized invitations to the guests will generate excitement and anticipation for the event. Plan a range of activities that align with the chosen theme, ensuring they cater to the bride-to-be's preferences.
The decorations and dress code are essential to create a memorable atmosphere. Incorporate theme-related elements into the decor and encourage guests to dress accordingly. Food and drink choices can also be themed, adding to the overall experience. Arrange suitable transportation and accommodation for the hen do, considering the location and logistics.
Providing unique and thoughtful gifts and favors will make the event more memorable for the bride-to-be and guests alike. Organizing a schedule will ensure a smooth flow of activities throughout the day, keeping everyone engaged. It is important to plan for contingencies and have backup options in case of any unexpected situations or changes.
Lastly, involving the bride-to-be in the planning process will make her feel special and ensure the event is tailored to her preferences. By following these guidelines, you can organize a fantastic themed hen do that will create lasting memories for everyone involved.
What Are Some Fun Activities for a Themed Hen Do?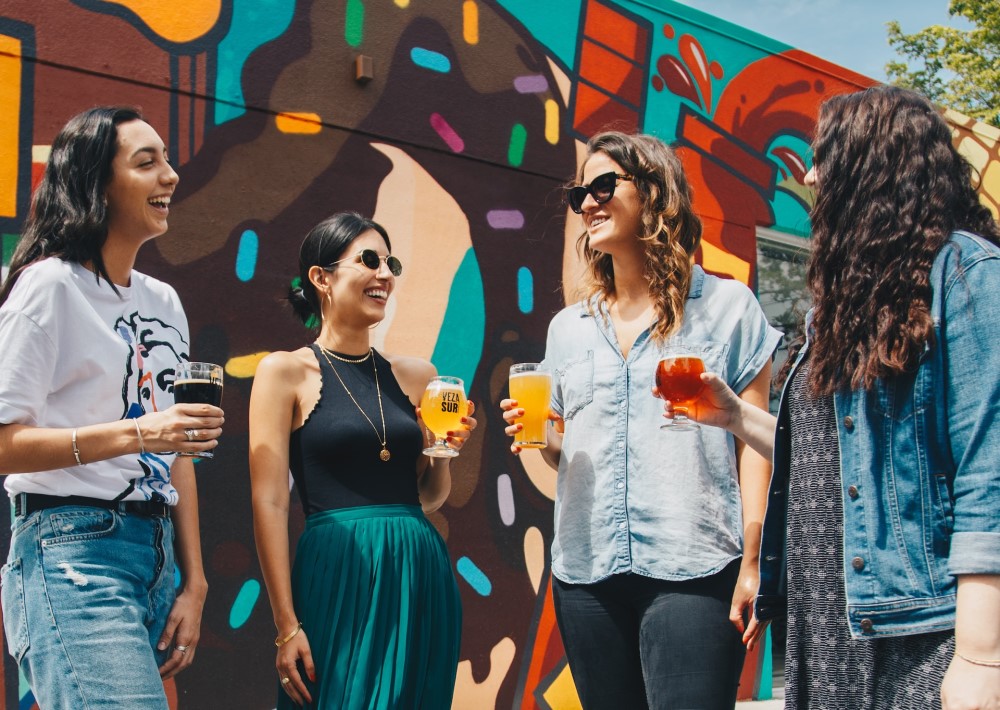 When planning a themed hen do, what are some fun activities that will entertain everyone and create lasting memories? Here are a few suggestions:
Sixes Social Cricket: Engage in a friendly game of cricket with your friends. Whether you're a seasoned player or a newbie, Sixes Social Cricket offers an exciting and fun experience for everyone. It's a great way to bond with your friends and enjoy a sporty activity.
Photo Booth: Create a photo booth with props that are related to the theme. Encourage guests to take fun pictures throughout the event.
Cocktail-making Masterclass: Organize a cocktail-making masterclass for guests to learn how to mix and create their own special cocktails.
Themed Treasure Hunt: Arrange a themed treasure hunt with clues and challenges for guests to work together to solve.
DIY Workshop: Host a do-it-yourself workshop where guests can create personalized items or crafts that are relevant to the theme.
Karaoke Session: Plan a themed karaoke session for guests to sing their favorite songs and have a night filled with laughter and entertainment.
Trivia or Quiz Night: Organize a themed trivia or quiz night to test everyone's knowledge on the theme and the bride-to-be.
Dance or Fitness Class: Host a dance or fitness class for guests to learn a choreography or practice a specific style of dance that is related to the theme.
Tasting Session: Arrange a wine or chocolate tasting session for guests to indulge in delicious treats and learn about different flavors and pairings.
Scavenger Hunt: Plan a themed scavenger hunt where guests have to find specific items or complete challenges that are related to the theme.
Spa Day or Wellness Retreat: Organize a themed spa day or wellness retreat for guests to relax, pamper themselves, and enjoy treatments and activities that revolve around the theme.
Remember, the key is to have fun and create a memorable experience for the bride-to-be and the guests. Choose activities that match the theme and interests of the group.
Choose a Theme
When planning a themed hen party, engage in a conversation with the bride-to-be about her preferences and interests. Take into consideration her personality, hobbies, and favourite things to narrow down the options for the theme. Brainstorm ideas for themes with the other bridesmaids or close friends. Consider popular themes such as a beach party, vintage glamour, or a fancy dress party, and also think about unique and imaginative concepts.
Keep in mind the location and budget of the hen party. Certain themes may require specific venues or additional expenses, so make sure that the chosen theme is achievable within the given limitations.
Take into account the preferences and comfort levels of the guests attending the hen party. Select a theme that will be enjoyed by everyone and make everyone feel included.
Once the theme is chosen, plan activities and decorations that align with it. For example, if the theme is a spa day, think about booking treatments or setting up DIY spa stations. If the theme is a cocktail night, organize cocktail-making classes or hire a mixologist.
Encourage the guests to dress up according to the chosen theme and coordinate their outfits and accessories to create a unified and memorable experience. This will enhance the enjoyment and excitement of the hen party.
Remember, the key is to choose a theme that reflects the bride's personality and ensures an unforgettable hen party experience.
Set a Date and Budget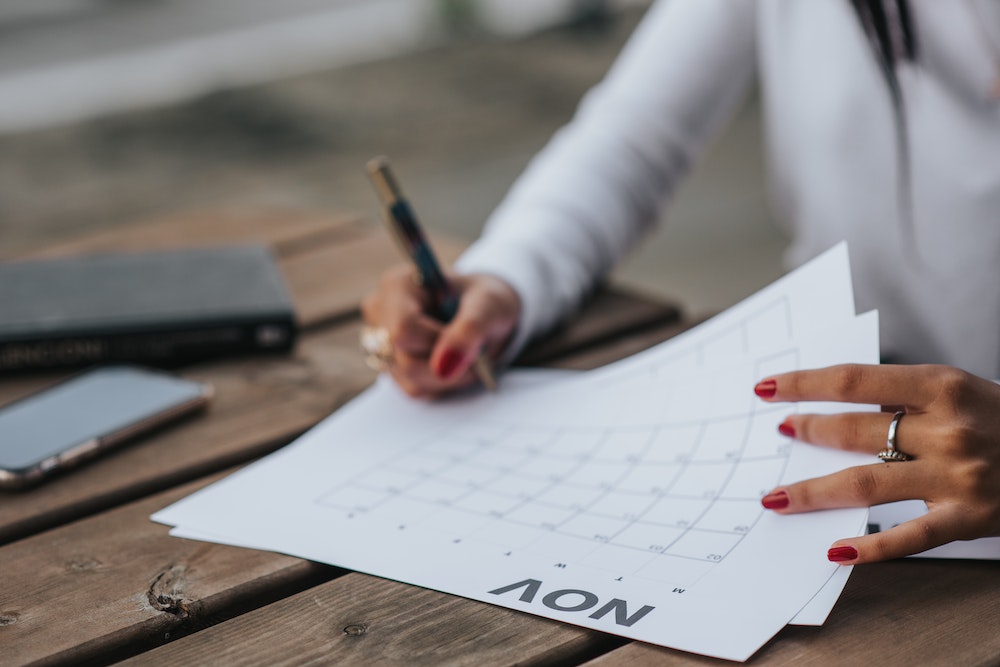 Setting a date and budget is crucial when planning a themed hen party. Follow these steps to ensure a smooth planning process:
1. Choose a date: It is important to consult with the bride-to-be and the guests to finalize a convenient date for the hen party.
2. Consider the season: Align the hen party with a specific season that complements the chosen theme.
3. Determine the duration: Deciding whether the hen party will be a one-day event or a weekend getaway is essential.
4. Set a budget: To establish the overall budget, ask each participant to contribute a specific amount towards the hen party.
5. Research costs: Take the time to research the costs associated with activities, accommodations, transportation, and any theme-related extras.
6. Keep track of expenses: It is vital to record the costs of planning and booking elements of the hen party to stay within the budget.
7. Be flexible: If desired activities or accommodations exceed the budget, consider alternative options to ensure everything stays within financial limits.
8. Communicate the budget: Inform all participants about the budget and what it covers to avoid any misunderstandings.
By incorporating these keywords into the text, you can emphasize the importance of setting a date and budget for a successful themed hen party.
Send Invitations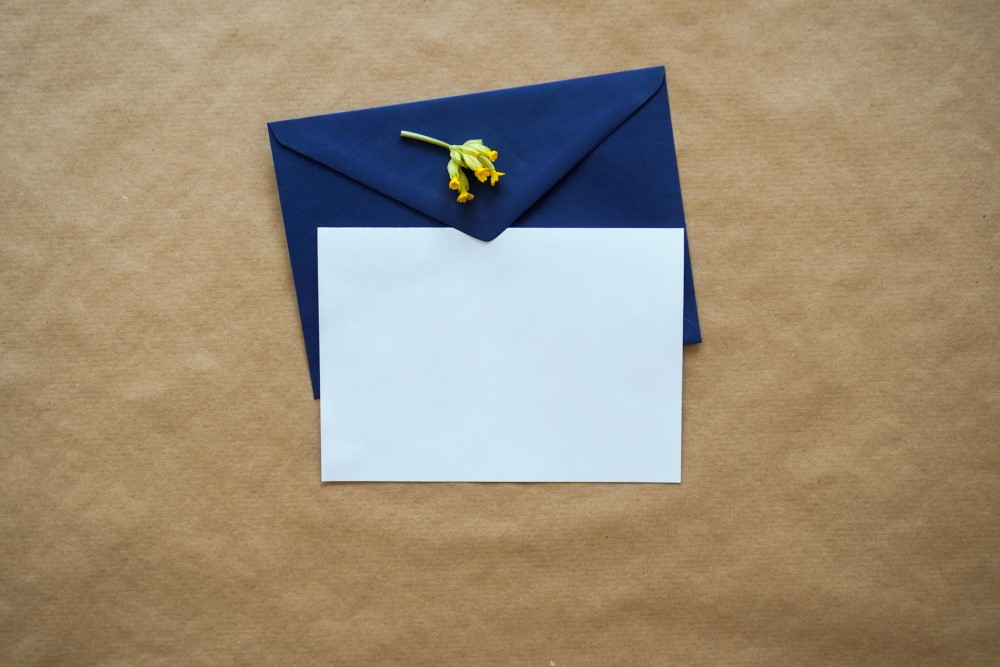 Sending out invitations is a crucial step in the process of planning a themed hen party. To ensure a successful invitation process, follow these steps:
1. Begin by creating a guest list that aligns with the bride-to-be's preferences and any limitations on the number of guests.
2. Select a theme that accurately reflects the interests or personality of the bride-to-be.
3. Create invitations that are unique and tailored to your specific preference and budget. You can opt for either digital or print invitations.
4. Remember to include all the necessary information in the invitations, such as the date, time, location, dress code, and details for RSVP.
5. Distribute the invitations to all your guests, either via post or using digital platforms.
To make your invitations even more special, you can:
Add a personal touch by including a handwritten note or a small token that is related to the theme of the party.
Incorporate creative wording and fun phrases or rhymes that perfectly suit the chosen theme.
Offer multiple options for RSVP, including email, phone, or an online RSVP form. This will make it easier for the guests to respond and provide an accurate count of attendees.
Plan the Activities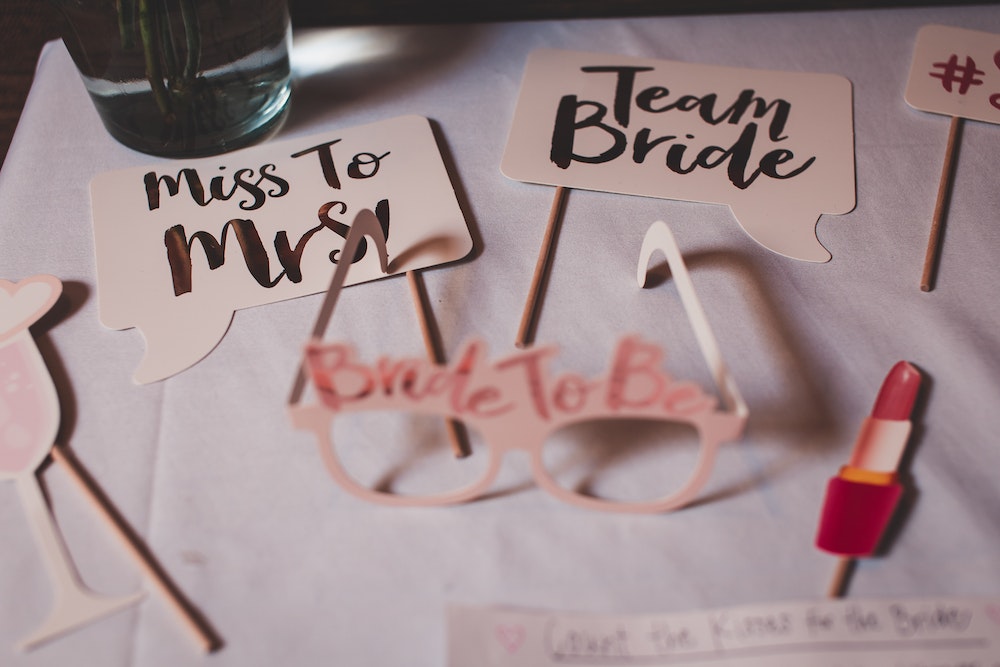 When planning activities for a themed hen do, please consider the interests and group preferences of the bride-to-be. Follow these steps to plan the perfect activities:
1. Discuss with the bride-to-be: Engage in conversation with the bride-to-be to understand her activity preferences. Prioritize her choices, including a day at the spa, a cocktail making class, or a day at the seaside.
2. Research local options: Look for local venues or providers that offer the activities you are interested in. Take into account factors such as location, price, and availability when making your selection.
3. Create an itinerary: Once activities are selected, create a comprehensive itinerary with dates, times, and locations. Share this plan with the entire group.
4. Make necessary reservations: Arrange desired dates and times by contacting venues or providers in advance.
5. Consider transportation: If activities take place in different locations, organize transportation for the group. Options may include hiring a minibus, using ride-sharing services, or carpooling.
6. Plan for breaks and downtime: Incorporate breaks and downtime into the itinerary to allow everyone to relax and rejuvenate.
7. Collect any required payments: Gather necessary payments from the group beforehand to prevent issues on the day.
8. Confirm the details: A few days before the hen do, confirm all details with the venues or providers.
9. Enjoy the activities: On the day of the hen do, embrace relaxation and enjoy the planned activities with the bride-to-be and the rest of the group.
Themed hen dos have a historical background intertwined with rituals, festivities, and the expelling of malevolent spirits. Although traditions have evolved, the essence of commemorating the bride-to-be with activities and enjoyment remains.
Decorations and Dress Code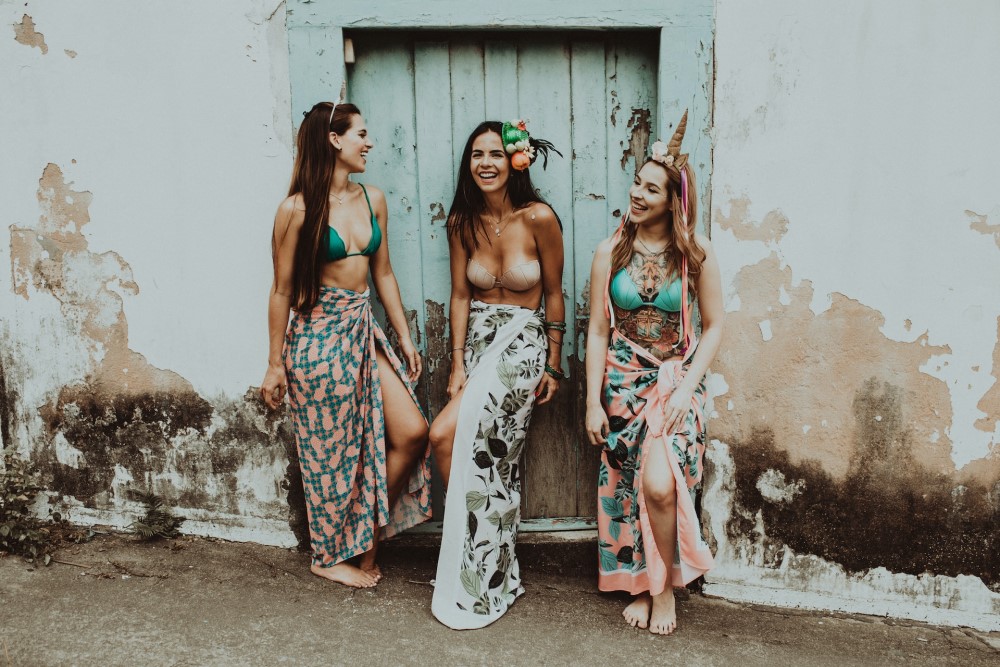 When planning a themed hen do, decorations and dress code are crucial for creating a festive atmosphere. Here are some key considerations for both aspects:
Decorations:
Choose a theme that suits the preferences and interests of the bride, such as Gatsby, tropical, or 80s-inspired themes.
Use themed tablecloths, napkins, and centerpieces to create an eye-catching display. Incorporate colours and patterns that align with the chosen theme.
Decorate the venue with balloons and banners that match the theme. Add personal touches with the bride's name or initials.
Set up a special area with a themed backdrop and props for memorable photo opportunities.
Use creative lighting, like fairy lights, lanterns, or string lights, to set the mood.
Include flowers that complement the theme to enhance the overall aesthetic.
Place themed accessories like confetti, party poppers, and themed coasters on tables for an extra festive touch.
Dress Code:
Clearly communicate the dress code to the guests before the event. This may include specific colours, dress styles, or costume ideas.
Prioritise guest comfort while adhering to the theme. Avoid costume elements that may cause discomfort or restrict movement.
Provide suggestions or inspiration for costume ideas, but also encourage guests to incorporate their own personal style to make the outfits unique.
Recommend coordinating accessories such as hats, custom-made sashes, or themed jewellery to enhance the overall look.
Consider the practicality of the dress code for activities or games involved in the event.
Remember, embracing the theme and getting everyone involved will create a fun and memorable atmosphere for the hen do.
Transportation and Accommodation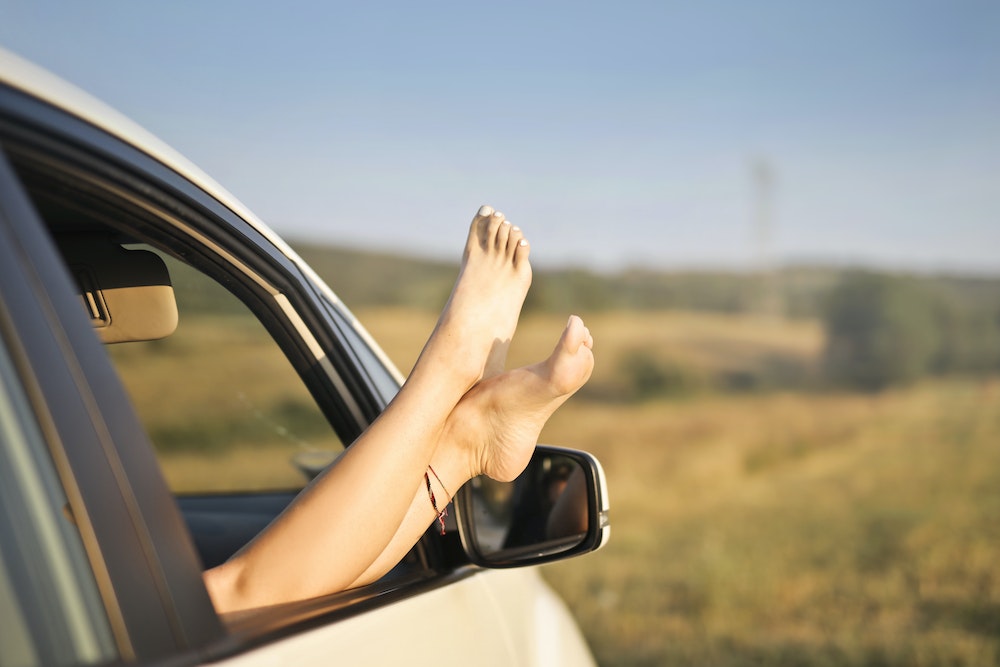 When planning a themed hen do, transportation and accommodation are important. Here are some points to keep in mind:
1. Transportation: Arrange transportation that suits the theme and group size. Whether you choose a limousine, party bus, or private car, ensure it can accommodate everyone comfortably. Consider factors like distance, budget, and pick-up/drop-off locations.
2. Accommodation: Choose accommodation that aligns with the theme and provides a comfortable stay for all attendees. Look for options with amenities like spacious rooms, group discounts, and convenient locations. Consider factors like proximity to activities, parking availability, and overall cost.
3. Group bookings: When arranging transportation and accommodation, try to secure group bookings for special rates or discounts. Many hotels and transportation services offer packages for large groups, reducing costs and making it more affordable for everyone.
4. Safety: Prioritise safety when selecting transportation and accommodation options. Check for licences and insurance for transportation providers and read reviews from previous customers. Research the safety measures implemented by the accommodations you're considering.
Remember, your transportation and accommodation choices can significantly impact the overall experience of the hen do. Consider the theme, group size, budget, and ensure the comfort and safety of all attendees. Plan ahead and make reservations early to secure the best options for your themed hen do.
Gifts and Favors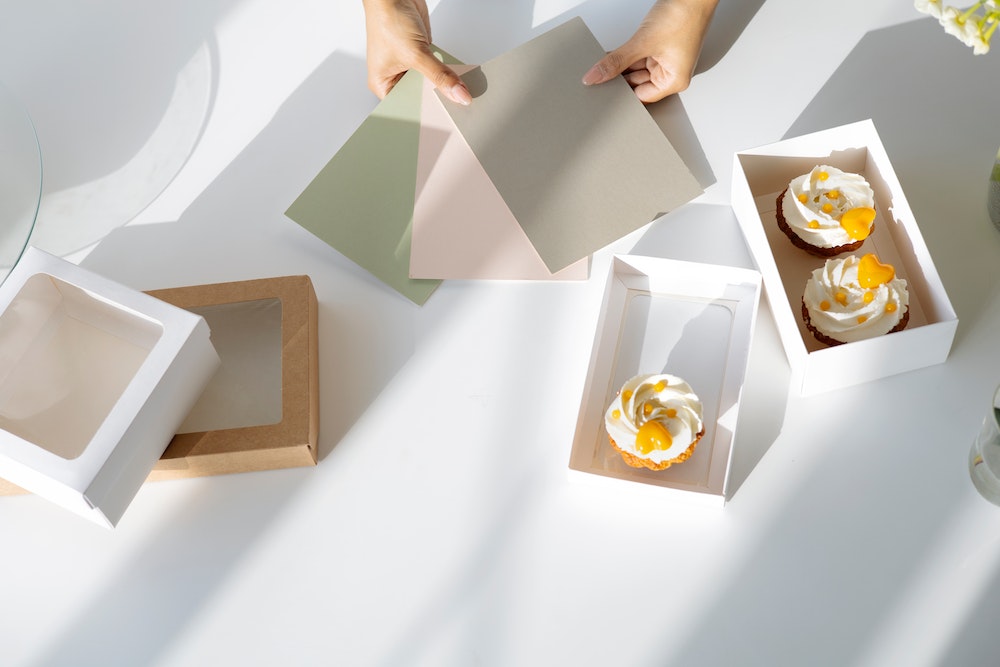 When planning a themed hen do, gifts and favors can add a special touch to the celebration. Here are ideas for unique and thoughtful gifts and favors to consider:
Personalized items: Consider customized wine glasses, tote bags, or keyrings. These gifts make the event memorable and give guests something to cherish.
Themed accessories: Provide matching t-shirts, hats, or temporary tattoos, depending on the theme. This adds fun and creates a cohesive look for the group.
Beauty and pampering products: Treat guests to luxury beauty and pampering products like bath bombs, face masks, or scented candles. These gifts help guests relax and indulge in self-care.
Customized gift boxes: Prepare personalized gift boxes for each guest, filled with small, meaningful items reflecting their interests or preferences. This can include mini bottles of champagne, chocolates, or personalized handwritten notes.
Interactive games or activities: Provide fun and interactive games or activities as favors. This can include personalized hen party games, scavenger hunts, or mini cocktail-making kits. These activities break the ice and keep guests entertained throughout the event.
Remember to choose gifts and favors that align with the theme and preferences of the bride and her guests. Make them feel special and appreciated during this memorable celebration.
Plan for Contingencies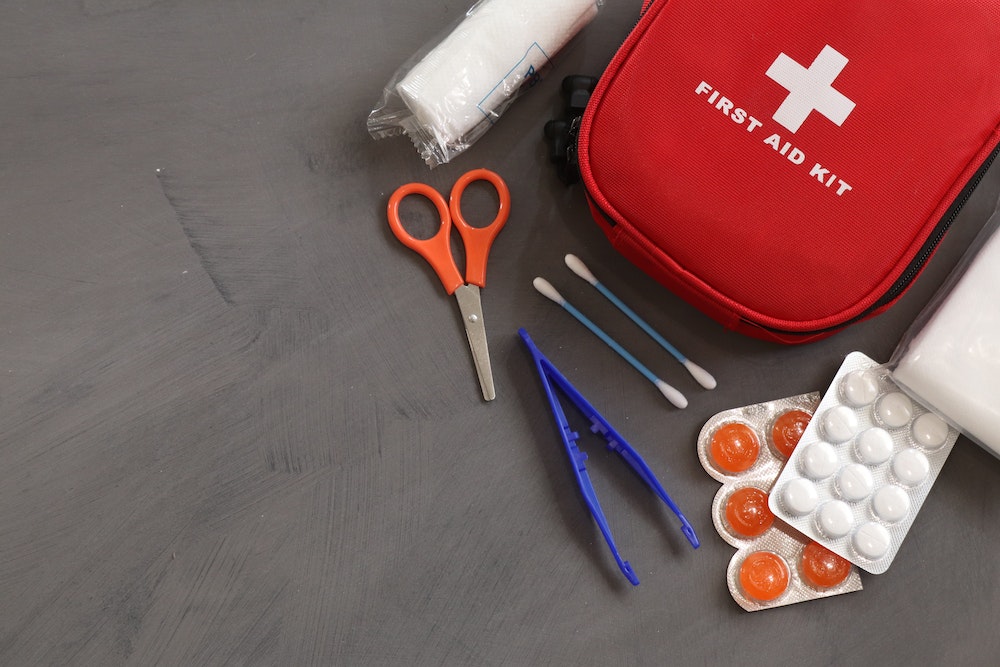 Planning for contingencies is crucial to ensure a successful themed hen party. Please follow these steps to prepare for unforeseen circumstances:
1. Develop a contingency plan: It is important to plan for contingencies and anticipate potential issues, such as adverse weather conditions, vendor cancellations, or transportation problems. Creating alternative options to adapt if necessary will help in resolving any problems that may arise.
2. Maintain communication with attendees: To ensure that everyone is aware of the contingencies and any changes, it is essential to keep all participants informed. Utilize group chats or email to provide updates and keep the lines of communication open.
3. Create a contact list: Compile a list of important contacts, including vendors, accommodation managers, and transportation services. This will enable you to quickly reach out and resolve any issues that may arise during the hen party.
4. Consider obtaining insurance: It is advisable to evaluate if event insurance could be advantageous. This type of insurance provides financial protection and covers unexpected expenses in emergencies, offering peace of mind in case of any unforeseen circumstances.
5. Pack an emergency kit: To be prepared for any unforeseen circumstances, it is always a good idea to pack an emergency kit. Include items like a small first aid kit, spare batteries, chargers, and additional essential supplies. These items can prove invaluable in case of unexpected events.
Remember, thorough planning and addressing potential contingencies can significantly reduce disruption and ensure a smooth and enjoyable hen party experience for everyone involved.
How to Involve the Bride-to-Be?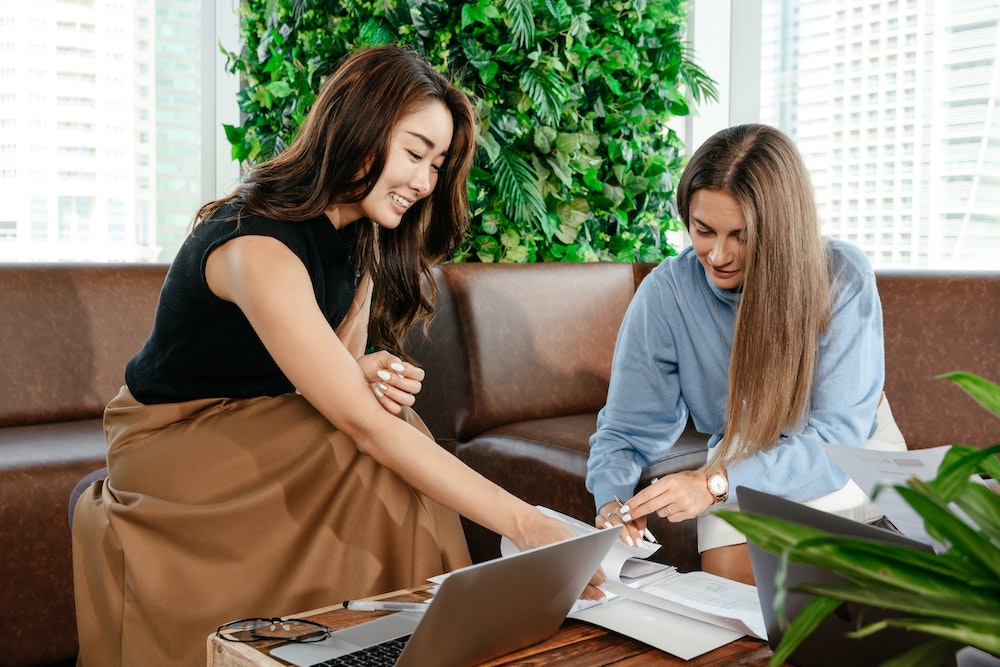 When planning a themed hen party, it is crucial to involve the bride-to-be to guarantee a memorable and enjoyable experience. Here are the steps to follow:
1. Engage in a conversation with the bride-to-be: Engage in a discussion to comprehend her preferences, interests, and comfort levels. This will aid in tailoring the theme and activities based on her likes.
2. Include her in the planning process: Invite the bride-to-be to contribute ideas, select decorations, or choose games and activities. This will make her feel involved and excited.
3. Assign responsibilities: Delegate tasks such as creating a guest list, designing invitations, or organizing a playlist. This allows her to contribute and take ownership of the event.
4. Personalise the theme: Incorporate elements that are meaningful to the bride-to-be. Base the theme around her favorite TV show or movie and include references that she will appreciate.
5. Surprise her with special moments: Plan surprises throughout the hen party to make the bride-to-be feel loved and celebrated. These can include sentimental gifts, heartfelt speeches, or personalized activities.
6. Maintain regular communication: Keep the bride-to-be informed about the plans while maintaining an element of surprise. Share updates and details to create excitement while still keeping certain aspects a secret.
7. Create lasting memories: Capture special moments with photos or videos. Compile them into a scrapbook or share them digitally as a keepsake for the bride-to-be.
When planning my friend's themed hen party, we involved the bride-to-be by asking her to choose her favorite cocktail recipe. We incorporated that cocktail into our party theme and had a mixology session where she showcased her bartending skills. It made her feel special and allowed her to add her personal touch to the celebration.