The city of Birmingham boasts a dynamic and diverse dining scene, making it a prime destination for those scouting Birmingham restaurants for your office party. When orchestrating such an event, the choice of restaurant becomes paramount.
Key considerations include the venue's ambiance, its ability to accommodate your group size, the variety in menu options, and the overall cost. In today's multifaceted culinary world, it's also essential to select restaurants that cater to a range of dietary needs, ensuring every employee partakes in a memorable and inclusive dining experience.
Booking the restaurant in advance is important, as popular venues tend to get booked quickly, especially during peak times or holidays. To ensure a successful office party, it's advisable to plan and organize the details well in advance.
Having an office party at a restaurant offers several benefits. It provides a change of scenery from the office environment, encourages team bonding, and allows employees to relax and enjoy themselves. dining out allows your team to experience the culinary delights Birmingham has to offer, making it a memorable and enjoyable event.
By considering these factors and following some organizing tips, you can have a successful office party at one of Birmingham's top restaurants and create a memorable experience for your colleagues.
Sixes Birmingham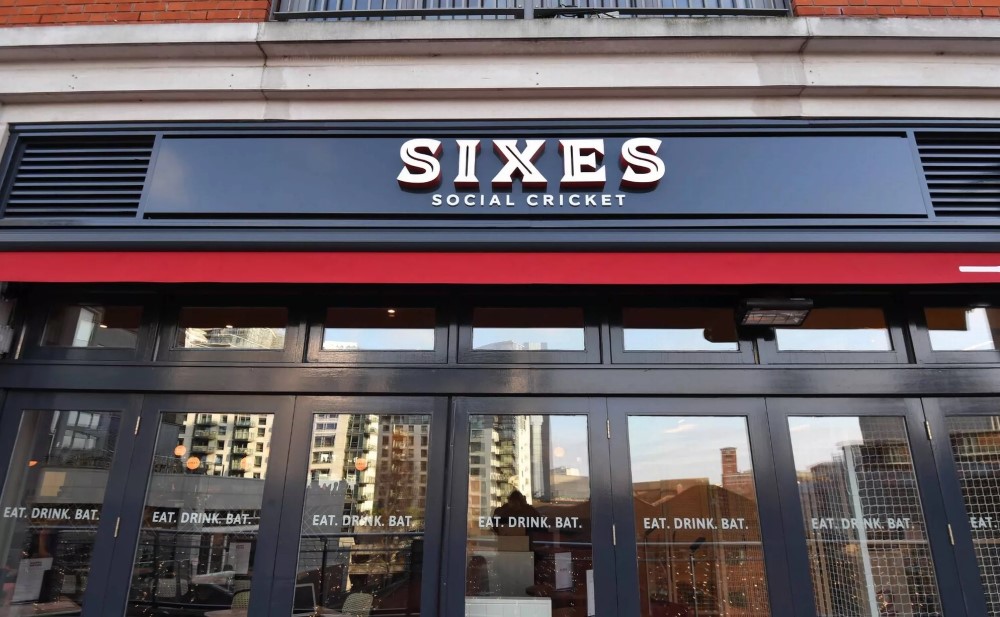 When it comes to organizing an office party, the venue plays a pivotal role in setting the tone for the evening. Sixes Birmingham stands out as a top choice for those looking to blend the thrill of sports with the ambiance of a modern social setting.
Cricket Reimagined for the Modern Socialite: Sixes Birmingham offers a fresh take on the age-old game of cricket. It's not just about the sport; it's about experiencing cricket in a way that's tailored for today's socialite. With precision sports technology and a global leaderboard, attendees can immerse themselves in the game while enjoying top-tier hospitality. Whether you're a cricket enthusiast or new to the game, Sixes ensures an engaging experience for all, starting from just £7.75 per person.
More Than Just Cricket: Beyond the cricket nets, Sixes Birmingham boasts a diverse menu to keep guests fueled throughout the event. From burger-topped cricket bats to wood-fired pizzas and theater-filled cocktails, the culinary offerings are as enticing as the game itself. The venue's commitment to food and drink is evident, ensuring that attendees have a memorable gastronomic experience.
Perfect for Large Groups: If you're planning an event for a sizable group, Sixes Birmingham has got you covered. Their booking system is designed to accommodate groups ranging from 2 to 300 people. With varied pricing based on peak and off-peak slots, you can choose a time that best fits your budget and requirements.
Testimonials Speak Volumes: The feedback from previous visitors underscores the venue's appeal. Many have lauded it as a great team bonding experience, highlighting the fun, competitive spirit, and the warm welcome they received. Whether it's a birthday celebration or a casual night out, the testimonials hint at the unforgettable times had by all.
The Wilderness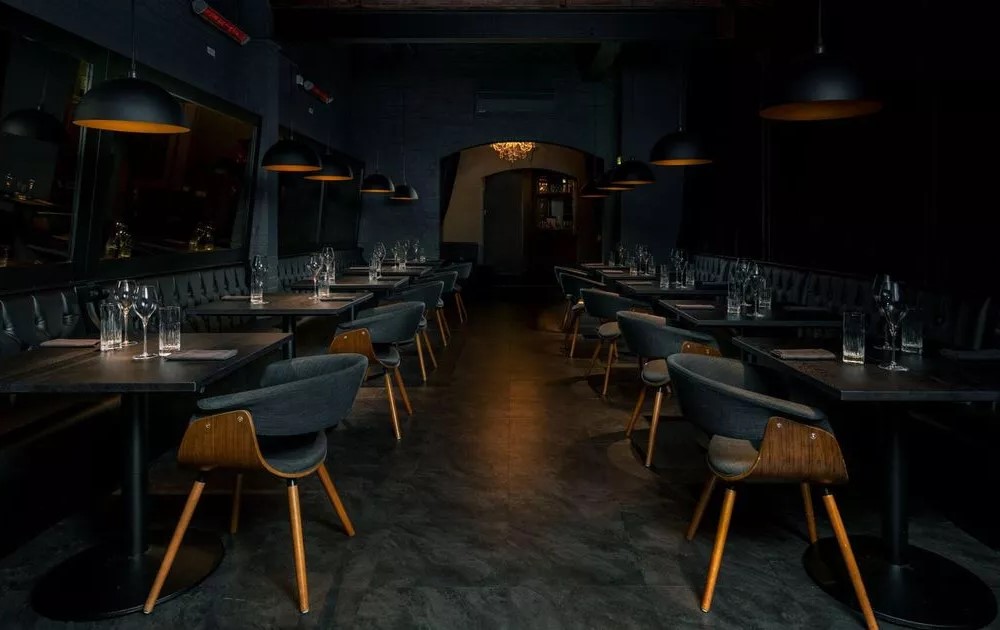 The Wilderness is a well-known restaurant in Birmingham. It offers a distinctive and engaging dining experience. Situated in the city centre, this restaurant captures the true essence of nature in its culinary creations. The menu is constantly evolving, showcasing the chefs' creativity and expertise. Every dish is meticulously prepared to provide a perfect combination of flavours and textures. The restaurant also provides a vegetarian and vegan menu, ensuring inclusivity for all diners.
The ambiance is intimate and welcoming, with a rustic yet modern decor. The staff are knowledgeable and enthusiastic about the food they serve, delivering excellent service and guidance throughout the dining experience.
For a truly exceptional dining experience, The Wilderness is a must-try. Whether you're commemorating a special occasion or simply desiring to indulge in exceptional cuisine, this restaurant will surpass your expectations. Immerse yourself in the beauty of nature and let your taste buds embark on a culinary adventure at The Wilderness.
Adam's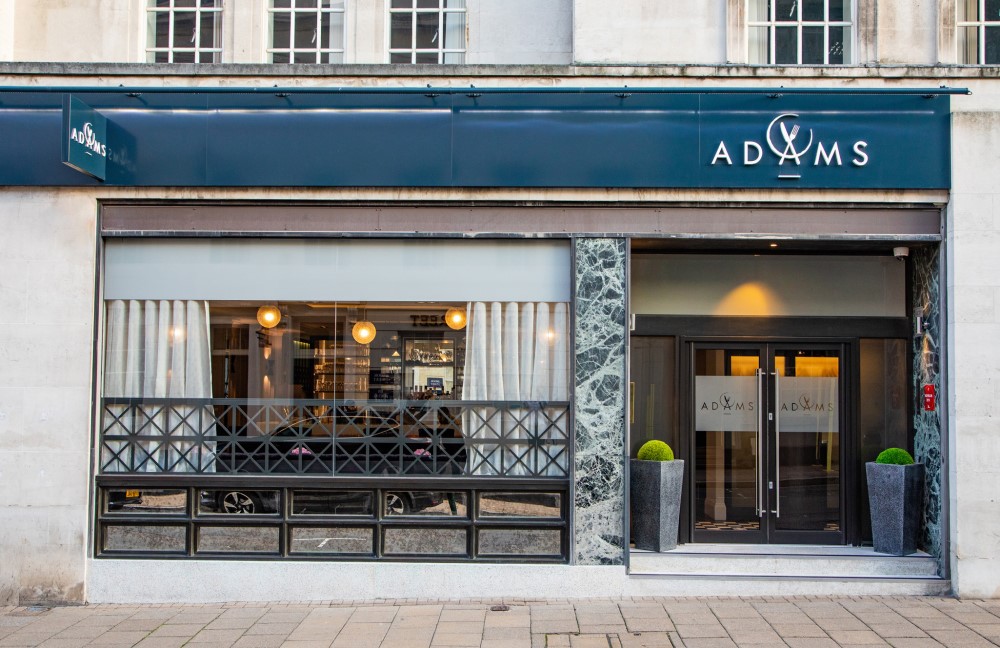 Adam's is a renowned Birmingham restaurant. The menu offers a range of options catering to different tastes and dietary preferences. From succulent meats to delicate vegetarian dishes, there is something for everyone. Each dish is created with care and attention to detail.
The ambience is sophisticated and elegant, providing the perfect setting for a special occasion or a memorable dining experience.
One interesting fact about Adam's is that it has been awarded a Michelin star, a prestigious recognition in the culinary world. This achievement showcases the restaurant's commitment to excellence and the exceptional quality of its cuisine.
Diners can be assured that a meal at Adam's will be an unforgettable experience that showcases the best of Birmingham's culinary scene.
Carters of Moseley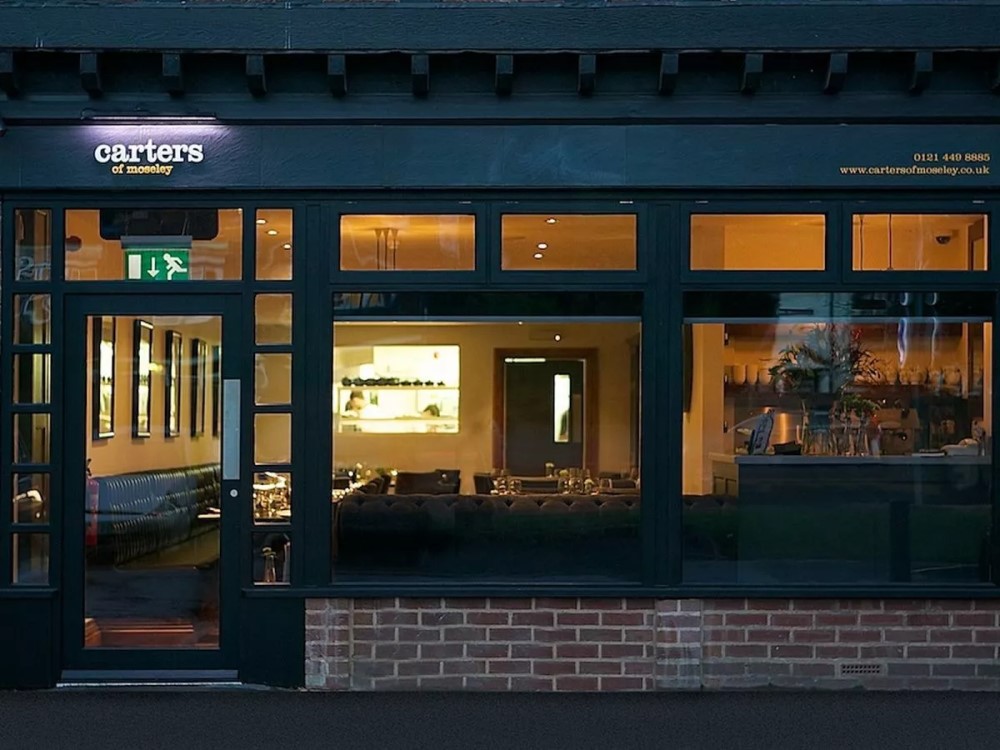 Carters of Moseley is a well-known restaurant in Birmingham that offers an exceptional dining experience for official gatherings.
1. Atmosphere: Carters of Moseley provides a warm and welcoming ambience, ideal for a comfortable and enjoyable dining setting for colleagues.
2. Locally-sourced ingredients: The restaurant uses locally-sourced and seasonal ingredients to create their dishes. This dedication to quality guarantees a fresh and flavoursome dining experience.
3. Innovative and imaginative menu: Carters of Moseley offers a menu that displays inventive and creative dishes. Their skilled chefs amalgamate flavours and textures in distinctive ways, delivering a memorable culinary experience.
4. Attention to detail: The staff at Carters of Moseley pay great attention to detail, ensuring that every dish is beautifully presented. This level of attentiveness also extends to their service, creating a seamless and pleasurable dining experience.
5. Awards and recognition: Carters of Moseley has received numerous prestigious awards, including a Michelin star and the title of Best Restaurant in Birmingham. These accolades illustrate the outstanding quality and dining experience provided by the restaurant.
Choosing Carters of Moseley for an office party guarantees an unforgettable dining experience for colleagues. From the inviting atmosphere to the locally-sourced ingredients and creative menu, every aspect of the restaurant is designed to deliver excellence. Do not miss the opportunity to impress colleagues with a dining experience at Carters of Moseley.
Purnell's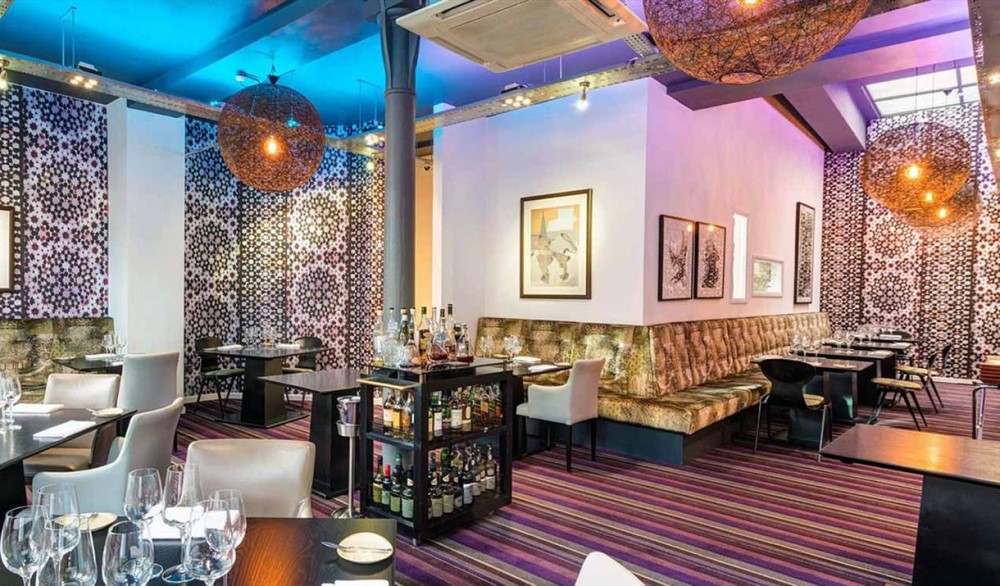 Purnell's is a well-known restaurant in Birmingham that offers a distinctive dining experience by combining British gastronomy with innovative techniques and flavours. It is situated in a delightful Victorian building and provides an elegant atmosphere, making it ideal for special events and corporate gatherings.
At Purnell's, you can indulge in exquisite dishes that showcase the finest British ingredients and Chef Glynn Purnell's unique creativity. With a Michelin star, the restaurant has earned a reputation for its exceptional quality and meticulous attention to detail.
One true story that exemplifies Purnell's commitment to excellence is when a group of colleagues celebrated their successful project at the restaurant. They embarked on a gastronomic journey through the flavours of Britain, relishing in Purnell's signature dishes such as Cartmel Valley Venison and Pigeon Wellington. The private dining room provided a relaxed and sophisticated ambiance for their celebration.
Purnell's is a hidden gem in Birmingham's culinary landscape, making it an ideal choice for office parties and special occasions. With outstanding cuisine, a talented chef, and a stunning setting, Purnell's promises an unforgettable dining experience for you and your colleagues.
Factors to Consider When Choosing Birmingham Restaurants for Your Office Party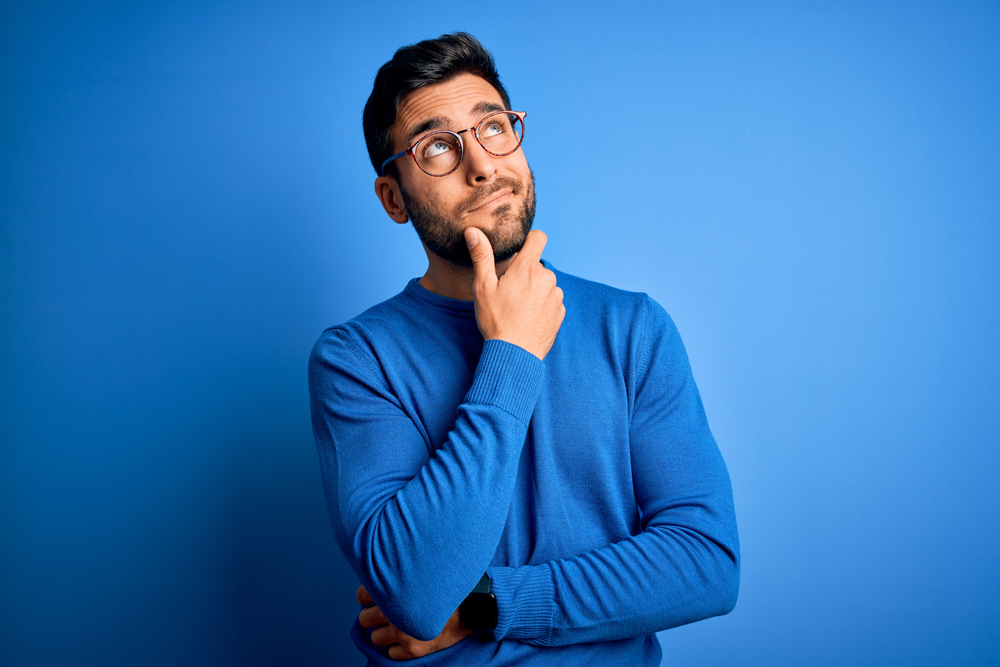 When choosing a restaurant for an office party, there are several factors you should consider. First and foremost, think about the location. It is important that the restaurant is conveniently situated and central to the office or easily accessible for all participants.
Next, make sure the restaurant has the capacity to accommodate the number of guests attending the office party. You don't want your guests to feel cramped and uncomfortable.
Consider the overall ambiance and atmosphere of the restaurant as well. The atmosphere should suit the type of event you are hosting and create a pleasant and enjoyable environment for your guests.
Another important factor to consider is the menu options. Take a look at the restaurant's menu to ensure that it offers a variety of choices and can cater to different dietary preferences and restrictions. This way, all your guests will be able to find something they enjoy.
Of course, pricing is a crucial aspect to consider when planning your office party. Keep your budget in mind and check the prices of the restaurant to make sure they align.
It is essential to conduct research on the restaurant's reputation for providing excellent service. You want to ensure that your guests will be well taken care of and have a positive experience.
By taking all these factors into account, you can select a suitable restaurant for your office party. This will guarantee a pleasant and enjoyable experience for all attendees.
What Are Some Tips for Organizing a Successful Office Party at a Restaurant?
To organise a successful office party at a restaurant, please adhere to the following guidelines:
1. Select an appropriate venue: Choose a restaurant that can accommodate your entire office and fits within your budget. Consider the restaurant's ambiance, location, and capacity to meet your needs.
2. Plan the menu: Collaborate with the restaurant to create a menu that caters to various tastes and dietary restrictions, including options for vegetarians, vegans, and individuals with allergies.
3. Send invitations ahead of time: Create a guest list and send out invitations early, allowing employees sufficient time to respond. Include pertinent details such as the date, time, location, and instructions.
4. Organise activities: Arrange enjoyable activities or entertainment to keep guests engaged, such as hiring a DJ, coordinating team-building games, or setting up a photo booth.
5. Arrange transportation: If the restaurant isn't within walking distance from your office, make transportation arrangements to ensure everyone can attend safely. This could involve booking shuttle services or rideshares.
6. Clearly communicate expectations: Clearly communicate the event's dress code and any other guidelines or expectations to employees, notifying them whether it is a formal or casual occasion.
7. Arrange decorations: Collaborate with the restaurant to decorate the space according to the party's theme or purpose, using balloons, banners, table centerpieces, or other festive adornments.
8. Capture moments: Hire a professional photographer or assign someone from your office to capture photos or videos throughout the event, creating lasting memories.
9. Express gratitude: After the party, express gratitude to the restaurant staff for their services by sending a thank-you note or email, demonstrating appreciation for
What Are the Benefits of Having an Office Party at a Restaurant?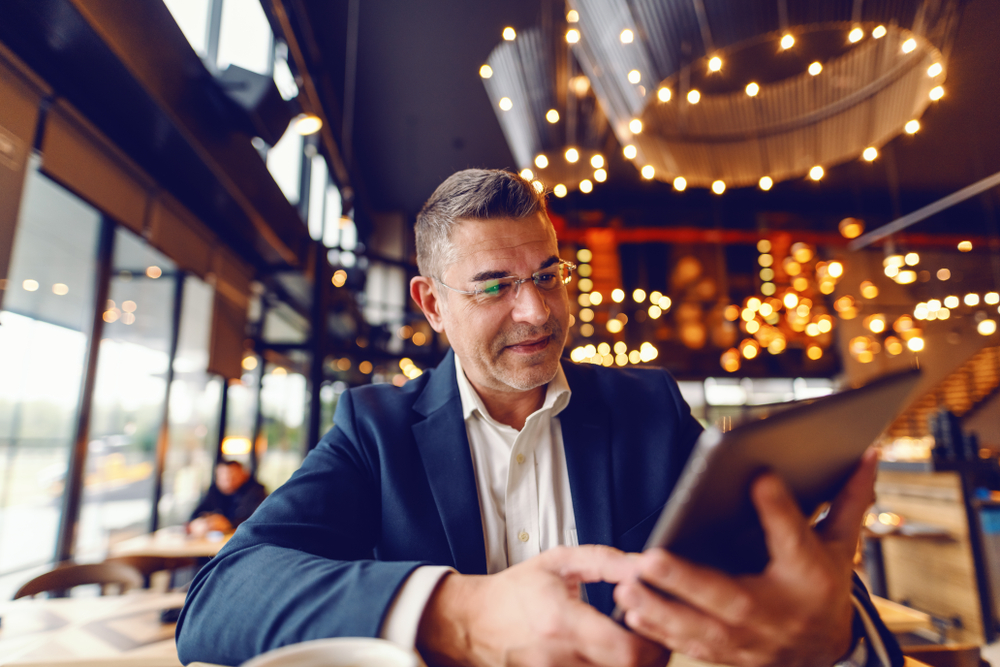 First and foremost, it offers convenience. Opting for a restaurant venue means the hassle of coordinating and preparing food and drinks is eliminated. The restaurant handles all the arrangements, freeing up the organizers to focus on other important aspects of the event.
Restaurants provide a wide range of options, ensuring that there is something for everyone. With their diverse menus, they can cater to various tastes and dietary preferences. Whether it's vegetarians, vegans, or those with gluten-free diets, everyone in the office can find something enjoyable to eat.
Hosting a corporate event at a restaurant promotes team building. Colleagues get the chance to socialize and establish connections in a relaxed environment while sharing a meal together. This fosters camaraderie and strengthens work relationships, ultimately leading to enhanced teamwork and collaboration in the workplace.
Organizing an office party at a restaurant adds a touch of professionalism. It demonstrates that the company values its employees and strives to provide them with a special experience. This can boost employee satisfaction and loyalty.
Last but not least, having a restaurant host the event significantly reduces stress. Planning and arranging a corporate gathering can be overwhelming, but by choosing a restaurant, the responsibilities of organizing food, drinks, and entertainment are taken care of. This alleviates a great deal of stress for the organizers.