Birmingham, known for its vibrant sports culture, offers a plethora of attractions for sports enthusiasts. From football clubs to hitorical cricket grounds, American football to athletics stadiums, this city has something for every sports lover.
One of the latest additions to Birmingham attractions for sports fans is Sixes Social Cricket, a modern re-imagination of the age-old game tailored for the contemporary socialite. Located in the heart of the city, Sixes Birmingham offers a unique cricketing experience, blending precision sports tech with a lively atmosphere. Whether you're a seasoned cricketer or just looking for a fun outing, Sixes provides an engaging experience for all, with the added bonus of delicious food and drinks to keep you fueled.
Birmingham's vibrant sports community and extensive facilities make it a great city for sports fans. In addition to these attractions, there are numerous sports events held throughout the year, ranging from rugby matches to tennis tournaments. Sports enthusiasts can also visit sports museums in Birmingham, such as the Aston Villa Heritage Centre, to explore the city's sporting history.
When visiting these sports venues, fans can enjoy a wide range of food and drink options, including traditional football stadium snacks and refreshing beverages. There are also nearby restaurants and pubs where fans can gather before or after the match to socialize and celebrate.
Birmingham's stadiums, including the Sixes Cricket venue, are easily accessible by public transport, including buses and trains, which provide convenient options for sports fans. Dedicated parking facilities are available for those traveling by car.
Whether you are a football fanatic, cricket enthusiast, or simply enjoy the atmosphere of live sports, Birmingham offers a diverse range of attractions that will surely delight any sports fan. Here are the top 5 Birmingham attractions for sports fans:
Aston Villa Football Club
Aston Villa Football Club is a highly regarded and prosperous football club in Birmingham, UK. It was established in 1874 and holds a prominent position in English football. The club has achieved numerous domestic and international titles, including the highest level English league title, the FA Cup, and the European Cup.
Villa Park, Aston Villa's home stadium, can accommodate over 42,000 spectators. The stadium provides an exciting atmosphere for fans to witness live football matches. Matches at Villa Park are renowned for their passionate supporters and thrilling action on the pitch.
Aston Villa Football Club boasts a strong and dedicated fan base, with supporters from all over the country and around the world. Villa fans, known as "The Villans," are acknowledged for their unwavering support and loyalty to the club. They create an electric atmosphere during matches, singing and chanting throughout the game.
Over the years, Aston Villa has produced and attracted top football talent. The club has had legendary players such as Paul McGrath, Dwight Yorke, and Gareth Barry who have graced Villa Park with their skills.
Fun Fact: Aston Villa is one of the five English clubs to have triumphed in the European Cup, accomplishing this feat in 1982. This victory solidified their place in football history and showcased the club's international prowess.
Edgbaston Cricket Ground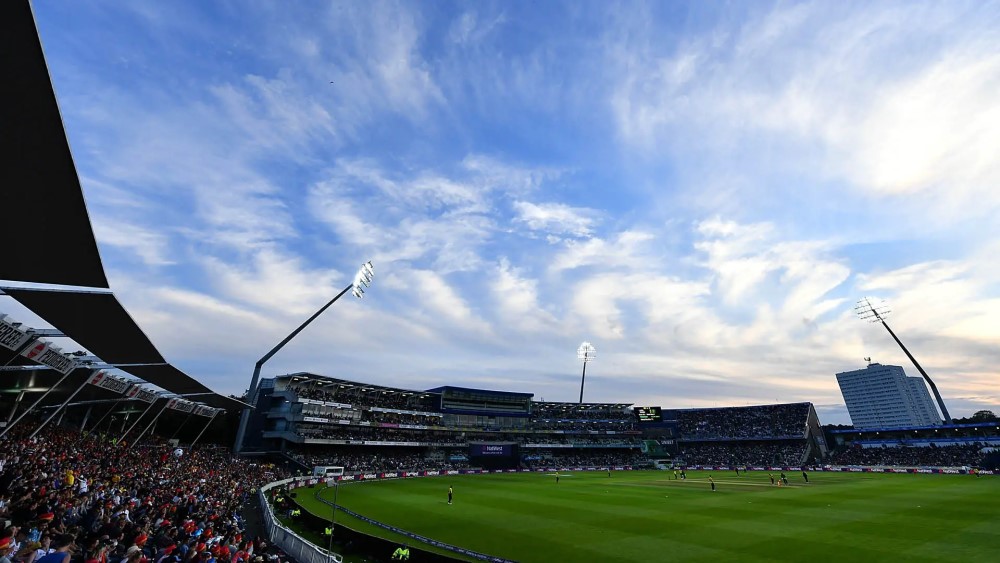 Edgbaston Cricket Ground in Birmingham is a popular attraction for sports enthusiasts. This cricket stadium boasts a rich history and has been the venue for numerous international matches. The ground offers top-quality facilities for players and spectators alike, with a seating capacity of over 25,000.
The well-maintained pitch ensures a fair competition between bat and ball, and the excellent drainage system minimises disruptions from rain. Edgbaston Cricket Ground also hosts domestic matches, events, and concerts throughout the year. If you are planning to visit, it is advisable to check the schedule in advance to catch a match or event.
Arriving early will allow you to secure good seats and fully enjoy the experience. Make sure not to miss the opportunity to witness thrilling matches and create lasting memories at Edgbaston Cricket Ground.
Birmingham City FC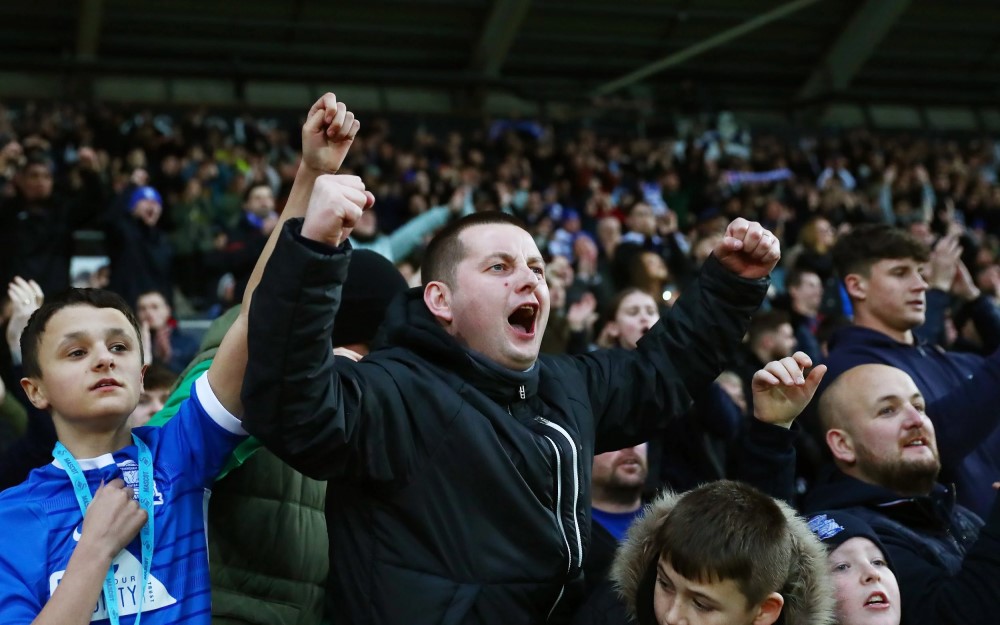 Birmingham City FC, known as "the Blues," is a prominent football club in Birmingham. It has been a part of the English football league since 1875 and has a strong fan base. The club plays its home matches at St. Andrew's Stadium, which can accommodate approximately 30,000 people.
Fans of Birmingham City FC can watch their team and experience the vibrant atmosphere of the stadium during matches. The club has enjoyed successes, including promotions to the top flight of English football and participation in cup competitions. Attending a match at St. Andrew's Stadium offers a thrilling experience and the opportunity to witness the team's passion and determination on the field.
The club has a dedicated and loyal fan base that creates an exhilarating atmosphere during matches. Whether you are a lifelong fan or a visitor looking to explore the football culture in Birmingham, attending a match at St. Andrew's Stadium is a necessity.
If you plan to watch Birmingham City FC in action, check their fixture schedule and purchase tickets in advance to secure your spot. Look out for local events and promotions that may offer discounted tickets or special matchday experiences.
Experience the passion and excitement of Birmingham City FC by attending a match at St. Andrew's Stadium. Join the cheering fans and immerse yourself in the thrilling atmosphere of English football. Do not miss the opportunity to support the Blues and be a part of the club's history.
Birmingham Bulls American Football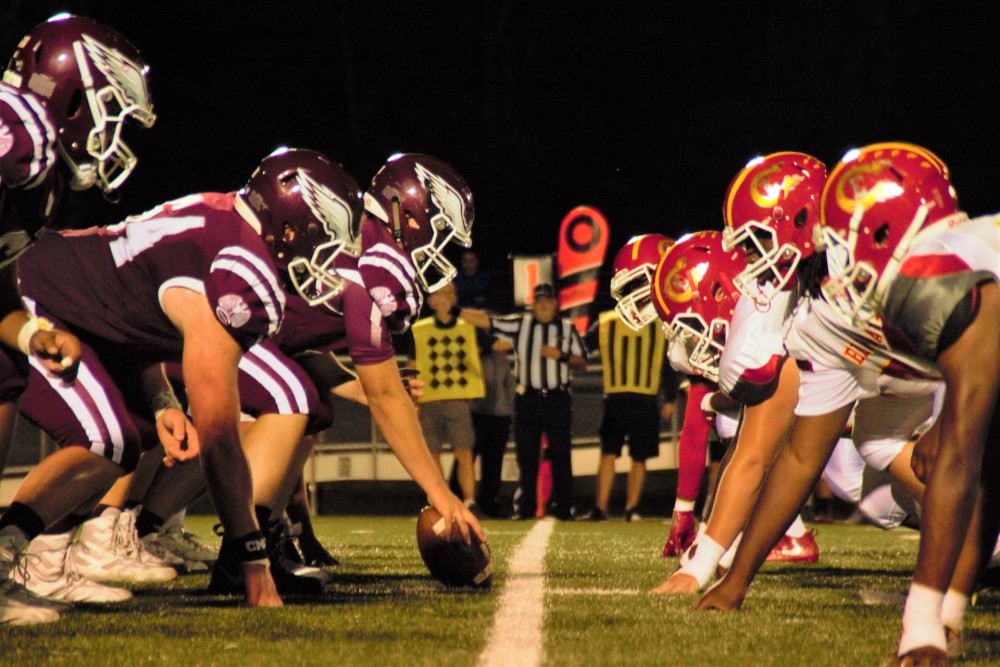 The Birmingham Bulls American Football team is a well-known attraction for sports enthusiasts in Birmingham. They have a dedicated fan base and consistently deliver exciting games.
The Birmingham Bulls host their home games at Legion Field Stadium, which can accommodate over 71,000 spectators. This iconic stadium offers a lively atmosphere for fans to support their beloved team.
Since their establishment in 2019, the Birmingham Bulls have built a rich history. They compete in the American Football Association and have emerged as a true force to be reckoned with.
The team is renowned for its skilled roster of talented players who have a deep passion for the game. Their commitment and dedication are evident in their performances on the field.
In recent years, the Birmingham Bulls have achieved remarkable success, frequently reaching the playoffs and winning championships. Their strong coaching staff and strategic game plans contribute to their victories.
Attending a Birmingham Bulls game is an exhilarating experience for sports enthusiasts. The exciting atmosphere, passionate fans, and intense gameplay make it an event that should not be missed.
Whether you are a devoted football enthusiast or simply looking for an exciting sports event, the Birmingham Bulls American Football team is definitely worth considering. With their impressive track record and dedicated fan base, they continue to be a top attraction for sports enthusiasts in Birmingham.
Alexander Stadium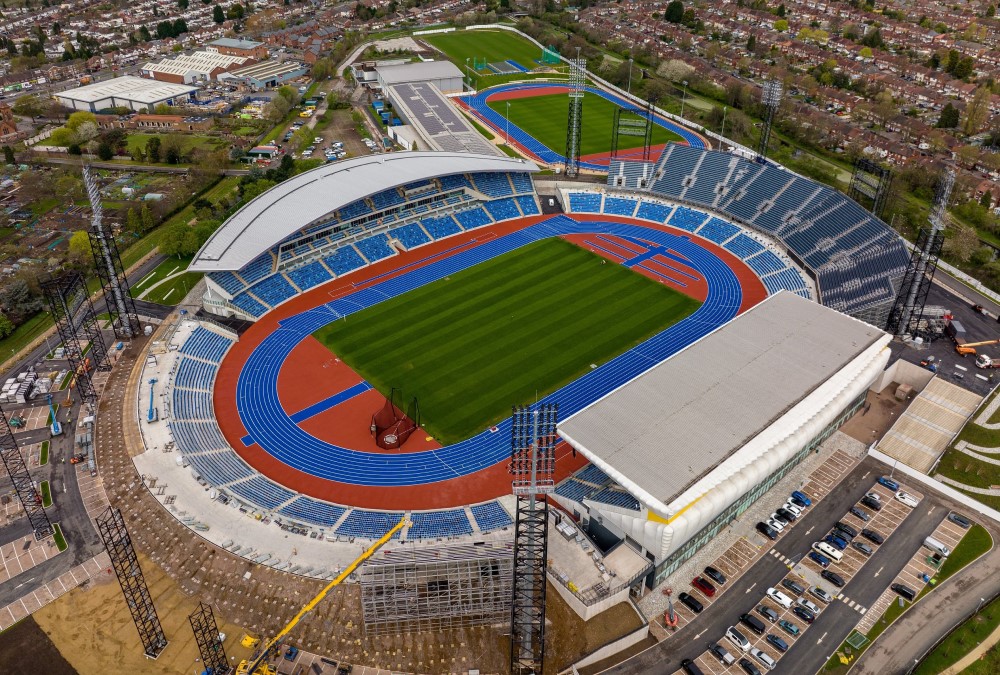 Alexander Stadium is a prestigious sports facility in Birmingham, UK. It offers state-of-the-art facilities and hosts a wide range of athletic events. The stadium showcases Birmingham's commitment to sports with its modern amenities and ability to accommodate large crowds. Spectators can enjoy live sports events in a lively atmosphere.
One of the advantages of Alexander Stadium is its versatile design, which allows it to host various sports disciplines such as athletics, football, rugby, and cricket. It provides a platform for athletes from diverse backgrounds to showcase their skills.
In addition to being a hub for sports, Alexander Stadium also plays a vital role as a community resource, supporting local sports clubs and initiatives. This promotes unity and encourages an active lifestyle among residents.
The stadium has recently been renovated to improve its infrastructure and accessibility. This investment ensures a seamless experience for both athletes and spectators attending events at Alexander Stadium.
With its rich history and commitment to excellence, Alexander Stadium is a beloved landmark for sports enthusiasts in Birmingham. Whether you are a fan, athlete, or looking for an exciting sports experience, this iconic venue is a must-visit.
What Makes Birmingham a Great City for Sports Fans?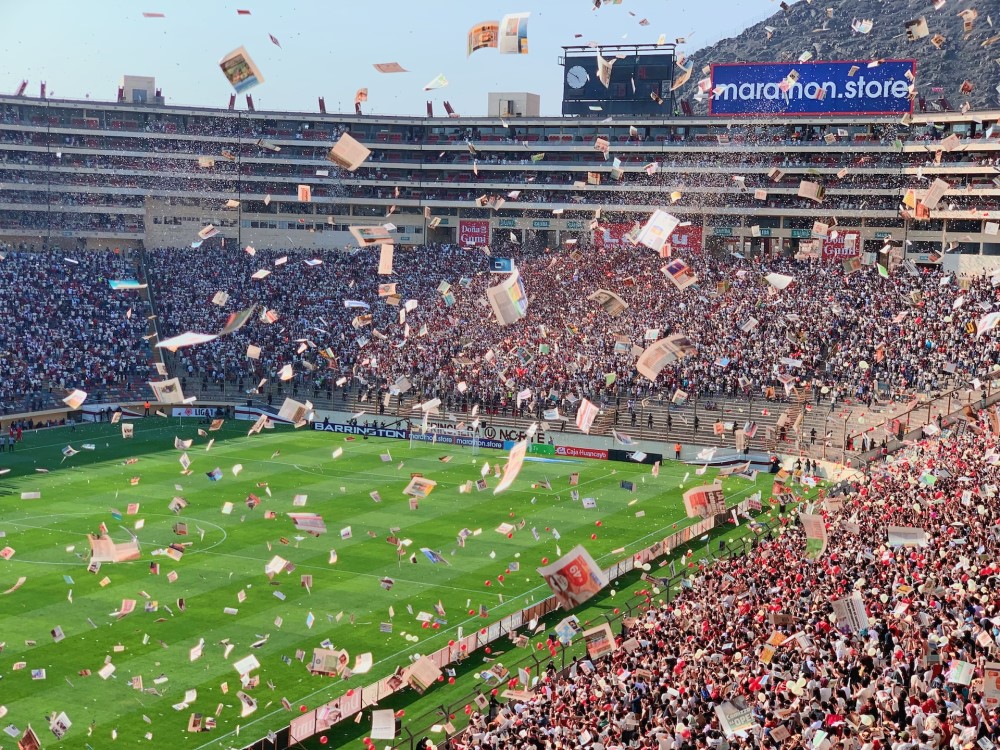 Birmingham is an outstanding city for sports enthusiasts. What makes Birmingham a great city for sports fans? It has a rich sporting heritage and hosts top-tier events. The city is home to two prominent football clubs, Aston Villa and Birmingham City, which have passionate fan bases. Watching a match at Villa Park or St. Andrew's provides an exciting atmosphere that any football enthusiast would appreciate.
Birmingham also has excellent sports facilities. The Edgbaston Cricket Ground is a renowned cricket stadium that regularly hosts important matches. The Alexander Stadium is a notable venue for athletics, accommodating track and field events, including the Athletics World Cup.
The city fosters a sense of camaraderie among sports fans, with lively sports bars and pubs during key matches. This fellowship enhances the overall experience of being a sports enthusiast.
Birmingham's diverse sports scene caters to everyone, including rugby, tennis, and motorsports. Fans have a wide range of sporting adventures to enjoy.