London, with its rich sporting history, is a dream destination for sports enthusiasts. The city offers a plethora of attractions that cater to the interests of sports fans. Whether you're a tennis aficionado, cricket lover, rugby enthusiast, or football fanatic, London has something to offer for everyone.
When is the best time to visit these sports attractions? It depends on the sporting season and the schedules of the respective events. It is advisable to check the official websites or consult a reliable source on the selected London attractions for sports fans and look for updated information on match fixtures and tournament dates.
To secure tickets to these sports events, various methods are available. Ticket sales are often conducted online through official websites, and it's recommended to book in advance due to high demand. Authorized ticket resellers and hospitality packages may offer alternative options.
If you're looking for a more comprehensive experience, guided tours are often available for these attractions. These tours provide behind-the-scenes access, in-depth information, and unique insights into the history and significance of each venue.
For sports fans looking to explore more nearby attractions, London offers a wealth of options. Consider visiting sports museums, exploring sporting neighborhoods, or attending other sporting events happening in the city during your stay.
The Wimbledon Tennis Championships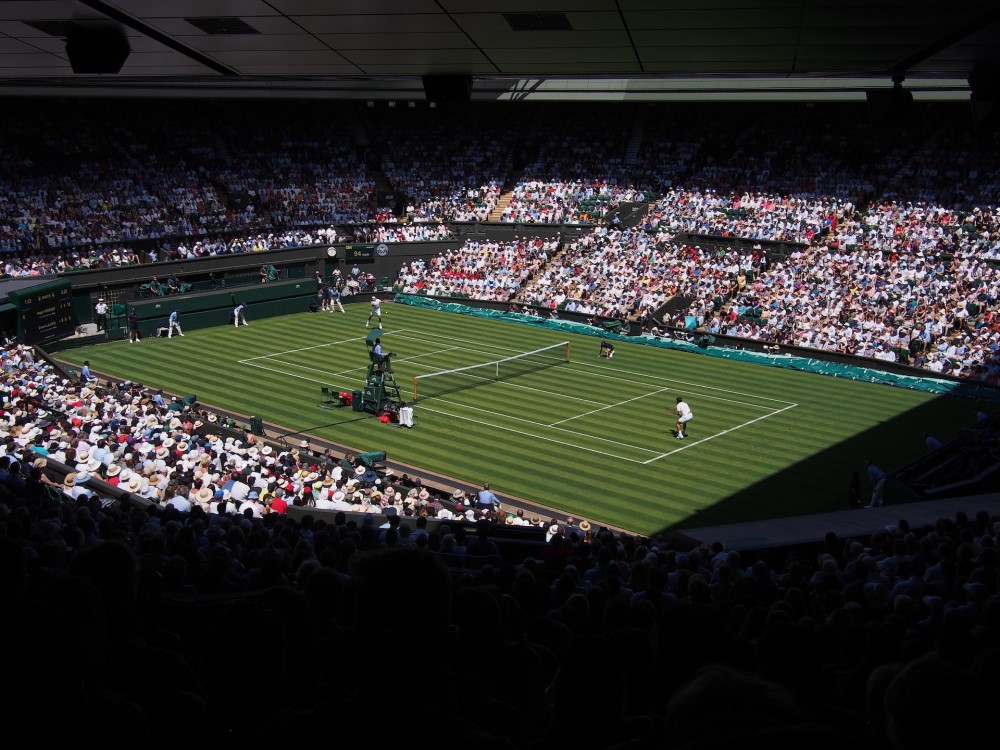 The Wimbledon Tennis Championships is a prestigious tennis event that takes place annually in Wimbledon, London. It is a Grand Slam tournament. Here are some important details:
Wimbledon Tennis Championships:
Location: Wimbledon, London Surface: Grass Year Started: 1877 Duration: Two weeks (3–16 July 2023) Men's Champion: Carlos Alcaraz Women's Champion: Markéta Vondroušová Total Prize Money: £44,700,000 Centre Court: The main stadium with a seating capacity of 15,000
The Championships attract top-ranked players from around the world, providing thrilling matches for tennis enthusiasts. The grass surface adds excitement and challenge to the game, making it unique.
The tournament starts in late June or early July and lasts for two weeks. It culminates in the Men's and Women's Finals, where the winners receive a substantial prize money of £35 million.
One of the main highlights of the Wimbledon Tennis Championships is the iconic Centre Court. With a seating capacity of 15,000 spectators, it has witnessed historic matches.
Lord's Cricket Ground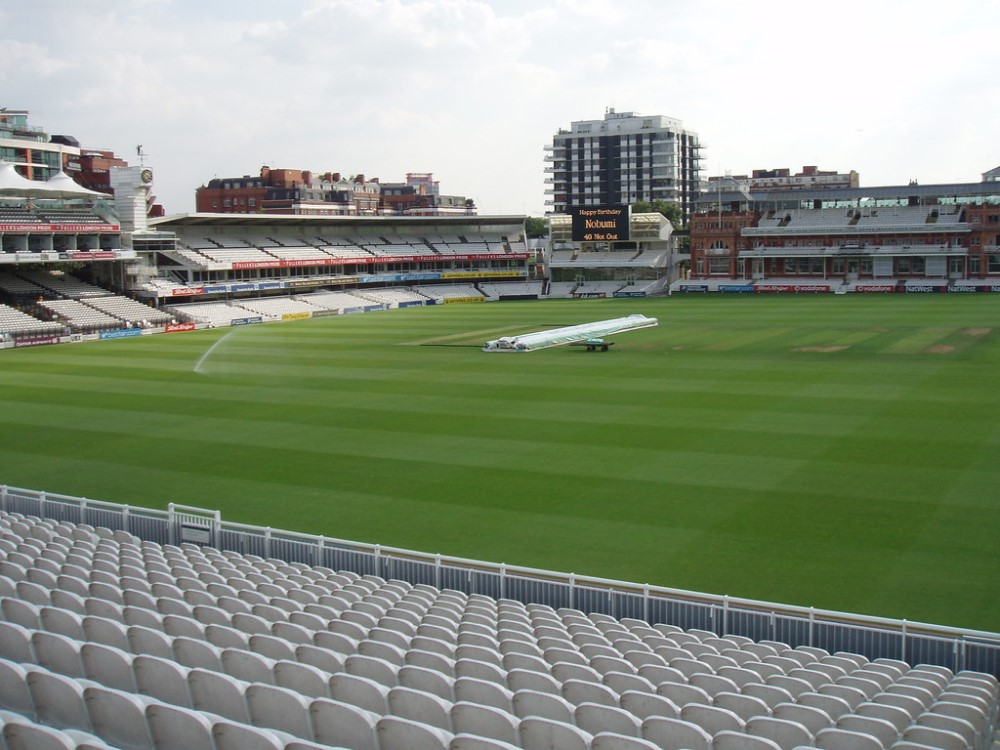 Lord's Cricket Ground is a historical sporting venue in London, United Kingdom. It possesses a significant history that dates back to 1814 and is commonly known as "The Home of Cricket".
The ground showcases a picturesque setting with its well-maintained green playing area, sophisticated pavilions, and the iconic Lord's Pavilion from the Victorian era.
Visitors have the opportunity to discover the Marylebone Cricket Club (MCC) Museum, which houses an extensive collection of cricket memorabilia, including historical artifacts, trophies, and artworks.
Guided tours are available to explore areas such as the Long Room, Players' Dressing Rooms, and the Media Centre, allowing visitors to even step onto the renowned Lord's pitch.
Lord's Cricket Ground hosts live cricket matches, including county matches, Ashes series, and World Cup matches.
Visitors can plan their visit during a match day or event to fully immerse themselves in the vibrant atmosphere and embrace the passion that cricket brings to Lord's Cricket Ground.
Twickenham Stadium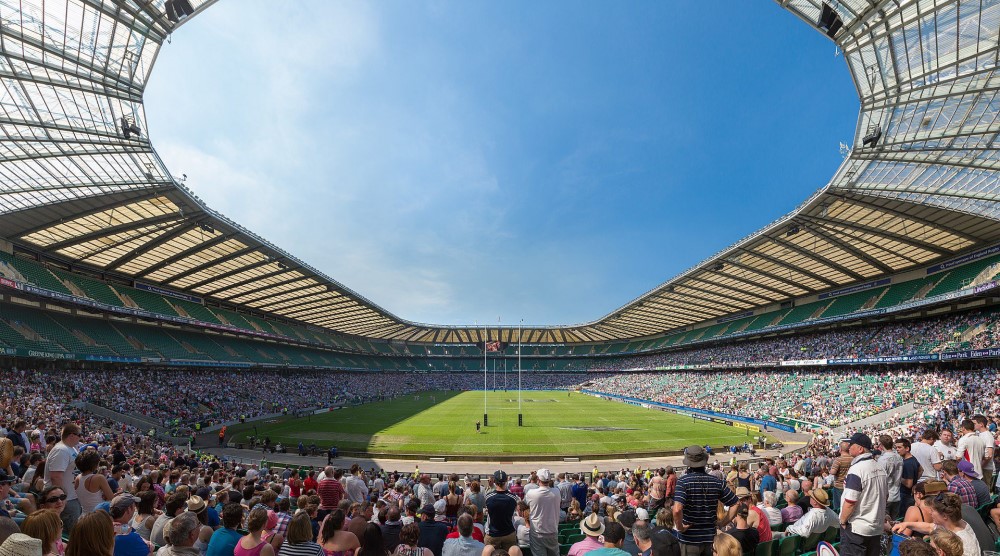 Twickenham Stadium is the largest rugby stadium in the world, situated in London, UK. It boasts a seating capacity of over 82,000 spectators and has a prestigious history of hosting significant rugby matches, such as the Six Nations Championship and Rugby World Cup matches.
At Twickenham Stadium, fans have the opportunity to relish in the electrifying atmosphere of live rugby matches. Every seat offers superb views, guaranteeing that each spectator can fully enjoy the game. The enthusiastic crowd, excitement, and energy create an unforgettable experience when watching a match at Twickenham Stadium.
In addition to international matches, Twickenham Stadium also plays host to domestic club matches, allowing fans to support their favorite rugby teams. The stadium offers excellent amenities, including food and beverages, ensuring a complete day at the stadium. Twickenham Stadium is a must-visit for any sports enthusiast, particularly those who appreciate the intensity and physicality of rugby.
Whether you are a devoted rugby fan or a casual sports enthusiast, a visit to Twickenham Stadium promises an exhilarating and memorable experience. One distinguished feature of Twickenham Stadium is its meticulously maintained real grass pitch.
This meticulous attention to detail ensures optimum playing conditions for both players and fans, delivering a top-quality experience at every game.
The Emirates Stadium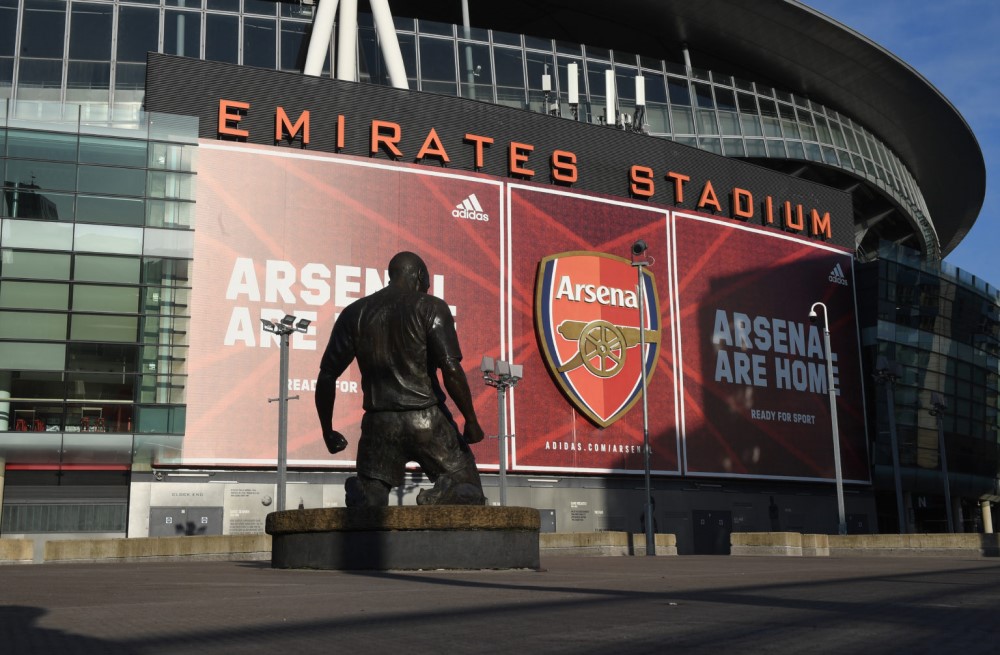 In London, there is a top attraction for sports fans. It serves as the home ground for Arsenal Football Club. This stadium, which is state-of-the-art, has a seating capacity of over 60,000, allowing fans to enjoy live football matches. The stadium has excellent acoustics, ensuring that spectators can hear every cheer or chant from the crowd.
One notable feature of the Emirates Stadium is its meticulously maintained pitch, which provides a perfect playing surface for the players. The pitch is regularly watered, mowed, and fertilized to maintain its quality.
In addition to the pitch, the stadium offers various amenities for visitors. There are multiple food and beverage outlets with a wide range of options. Visitors can also explore the Arsenal Museum, which showcases the club's rich history and achievements.
The Emirates Stadium is also accessible to all fans, with dedicated facilities for disabled spectators, including accessible seating and wheelchair-accessible routes throughout the stadium.
The Olympic Stadium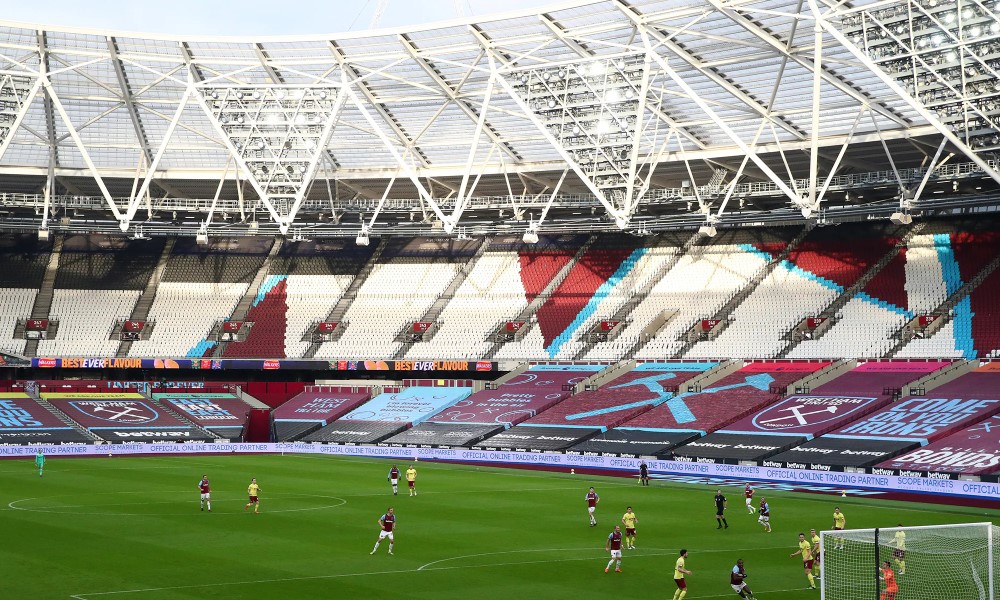 The Olympic Stadium is a popular attraction for sports enthusiasts in London. It played a significant role in the 2012 Olympic Games and continues to host various sports events and activities.
The Olympic Stadium hosts athletics, football matches and concerts. Its state-of-the-art facilities and excellent infrastructure make it a popular choice for athletes and spectators.
One notable feature of the stadium is its large seating capacity of over 60,000, creating an electrifying atmosphere during major events.
The Olympic Stadium is an architectural marvel with a unique design and modern aesthetic. Its interwoven roof adds to its distinctive charm.
Visiting the Olympic Stadium offers an opportunity to witness world-class athletes in action. Guided tours are available for those interested in the history of the stadium and the Olympic Games.
When planning a visit to London, sports fans should include the Olympic Stadium in their itinerary for an exciting and memorable experience.
Do not miss the opportunity to witness the magic of the Olympic Stadium and be a part of its sporting legacy.
What Are Some Nearby Attractions for Sports Fans?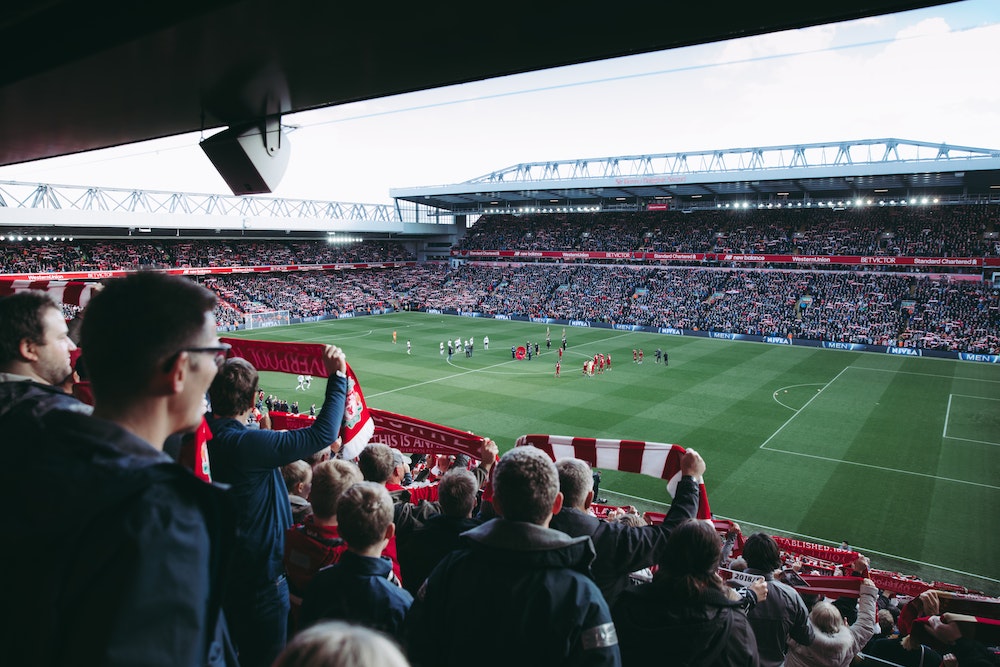 1. Pay a visit to the Wimbledon Lawn Tennis Museum, located within the premises of the Wimbledon Tennis Championships, where you can explore the extensive history of the tournament and admire exhibits showcasing historical objects and engaging interactive displays.
2. Make your way to the MCC Museum at Lord's Cricket Ground to delve into the fascinating heritage of cricket. Here, you can observe a variety of artifacts, including vintage cricket equipment, and learn about renowned cricketers.
3. Take a trip to the World Rugby Museum, situated at Twickenham Stadium, the distinguished home of English rugby. Through a collection of exhibits, displays, and interactive activities, you can uncover the captivating story of rugby.
4. Embark on an exploration of the Arsenal Museum, located at the Emirates Stadium, the esteemed home of Arsenal Football Club. This museum proudly exhibits the club's illustrious history, trophies, and iconic moments.
5. Visit the London Stadium, which was originally constructed for the London 2012 Olympics. Join a guided tour to gain insight into the stadium's evolution into a versatile venue, hosting a range of sporting events.
Pro-Tip: Prior to your visit to these sports attractions, it is advisable to check their official websites for any special exhibitions, events, or guided tour schedules. To ensure availability and enhance your experience, consider booking tickets in advance.
Embrace your sports enthusiasm by lacing up your sports shoes and immersing yourself in the captivating realm of sports history and excitement!