Leicester Farmers Markets showcase the best of locally-sourced produce, directly influencing the quality of dishes in Leicester restaurants. These markets provide a wonderful opportunity for residents and visitors alike to support local farmers and indulge in fresh, high-quality products.
Many of the city's top eateries source their ingredients from these markets, ensuring a farm-to-table experience for their patrons.
Moreover, the Leicester coffee scene is enriched by these markets, with many cafes brewing beans sourced directly from local growers. This comprehensive guide will navigate you through all the essential details you need to know about the Leicester Farmers' Markets.
With this detailed guide in hand, you will be well-equipped to explore and support the Leicester Farmers' Markets.
Date and Time of Leicester Farmers Markets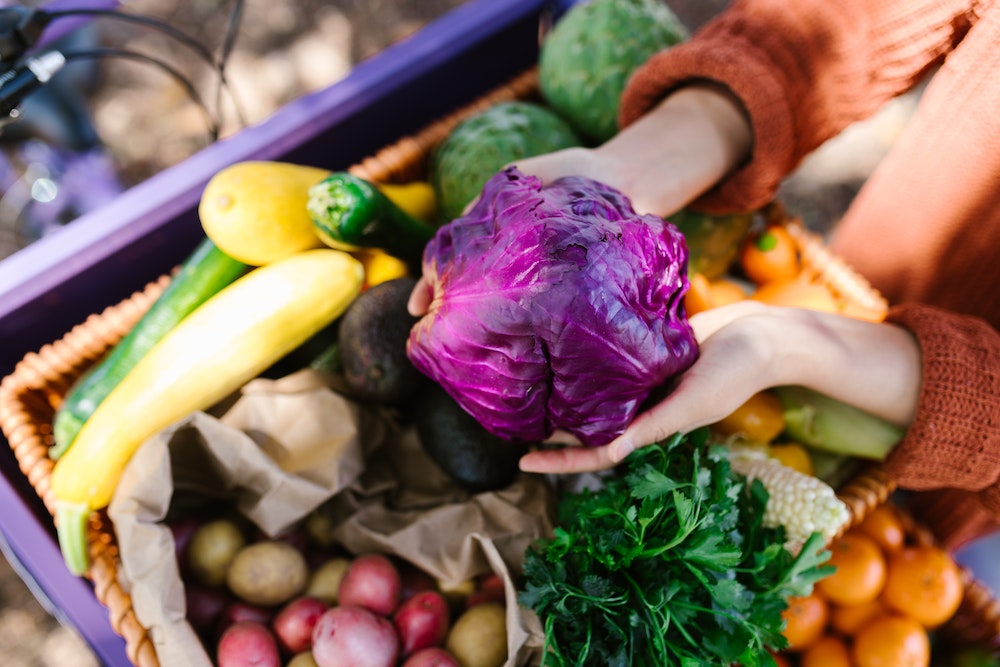 Leicester Farmers' Market is a significant event for the local community, and it is held in various locations with different dates and times.
At Leicester City Centre Farmers' Market, which is located at Grey Friars, you can find a diverse range of locally sourced produce. This market takes place on the first Thursday of each month from 9:00 AM to 2:30 PM, allowing residents and visitors to indulge in the abundance of fruits, vegetables, meats, and artisanal goods.
Oadby Farmers' Market, held at The Parade, is another well-known market in Leicester. It occurs on the third Saturday of every month and provides an excellent opportunity for residents of Oadby and neighboring areas to support local farmers and artisans.
The market operates from 9:00 AM to 2:30 PM, giving visitors ample time to explore the high-quality products available.
In Market Harborough, you can visit the farmers' market located on Northampton Road. This market opens its doors on the second Thursday of each month, starting from 8:00 AM and finishing at 2:00 PM. Here, visitors can expect to find a wide range of farm-fresh produce, baked goods, dairy products, and more.
The Blaby Farmers' Market takes place at the Blaby Civic Centre on the fourth Friday of each month. From 9:00 AM to 2:00 PM, attendees of this market can enjoy a diverse selection of goods, which includes organic fruits and vegetables, homemade preserves, and ethically sourced meats.
Leicester's farmers' markets have a rich history and remain committed to promoting local produce. These markets provide a delightful and authentic shopping experience for all attendees, whether they are looking for seasonal delights or aiming to show support for local farmers.
Location and Directions
When you visit the Leicester Farmers' Markets, it is important to know the location and directions in order to have a smooth experience. Here is a step-by-step guide:
1. Make your way to Leicester city centre.
2. The main Farmers' Market is situated in the Market Square.
3. If you are travelling by car, there are nearby car parks available such as the Highcross Car Park or the Haymarket Shopping Centre Car Park. Make sure to check for parking availability and any associated fees.
4. If you prefer using public transportation, the Leicester Bus Station is conveniently located. From there, it is just a short walk to the Market Square.
5. For those travelling by train, you should arrive at Leicester Railway Station. You can then take a taxi or bus to get to the city centre.
6. Once you arrive at the Market Square, you will find a lively atmosphere with various Farmers' Market stalls. Take the time to explore the fresh produce, local delicacies, and artisanal crafts on offer.
7. After you have finished exploring the market, you can either return to your mode of transportation or continue to explore Leicester's city centre and its many attractions.
By following these directions, you will easily locate and enjoy the Leicester Farmers' Markets. Happy shopping!
Local Produce Availability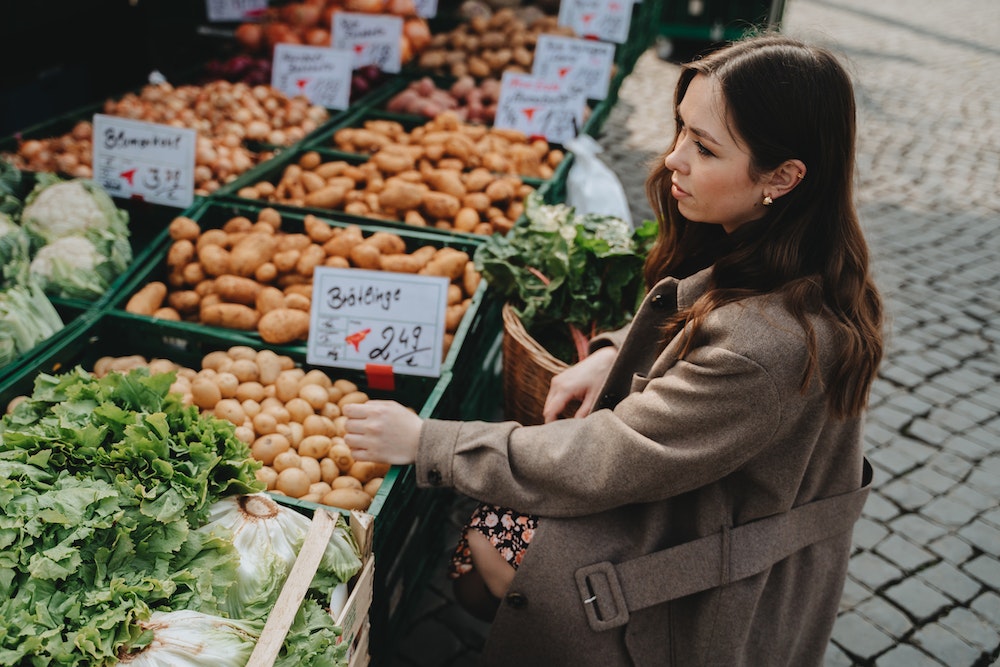 The Leicester Farmers' Markets offer a wide variety of local produce. These markets are well-known for providing fresh and high-quality products sourced directly from local farmers and producers. Here are some key points to consider when exploring the local produce options:
1. Fruits and vegetables: The markets offer a diverse selection of locally grown fruits and vegetables, including seasonal varieties. They have delightful strawberries in the summer and crisp apples in the autumn.
2. Meats and poultry: The Leicester Farmers' Markets have locally raised beef, lamb, pork, chicken, and more. These meats are renowned for their exceptional quality and are often free from additives or hormones.
3. Dairy products: Local dairy farms bring fresh milk, cheese, butter, and yoghurts to the markets. These products not only taste delicious but also support the local farming community.
4. Baked goods: Enjoy freshly baked bread, pastries, cakes, and pies made by local bakers. The markets offer both traditional and artisanal options that satisfy both sweet and savoury cravings.
5. Specialty products: In addition to the essentials, you can find unique and artisanal products such as honey, preserves, sauces, oils, and pickles. These add flavour to meals and make excellent gifts.
By supporting local producers and purchasing their products, you can enjoy fresh and flavoursome food while contributing to the local economy and reducing your carbon footprint. So, when you visit the Leicester Farmers' Markets, explore the abundance of local produce available and discover the culinary delights of the region.
Benefits of Shopping at Farmers' Markets
The benefits of shopping at farmers' markets are significant. By supporting local farmers, you not only get access to fresh produce but also contribute to sustainable agricultural practices and local economies.
Each farmers' market visit offers the opportunity to discover seasonal and unique offerings that are not commonly found in traditional supermarkets.
Shopping at farmers' markets helps reduce food waste through the elimination of excessive packaging and the donation of unsold produce to local food banks. These markets also provide educational opportunities, such as cooking demonstrations and workshops on sustainable farming practices.
In addition to all these advantages, shopping at farmers' markets fosters a sense of community by allowing interaction with farmers and other vendors.
Tracy, a loyal customer of her local farmers' market, enjoys all these benefits. She appreciates the fresh produce, supports local farmers, and has developed strong relationships with vendors.
Tracy also values the educational aspect of the market, learning about farmers' growing practices and receiving recipe suggestions.
She has expanded her meal planning by incorporating unique fruits and vegetables found at the farmers' market. Tracy cherishes the sense of community at the market, catching up with familiar faces, and exchanging recommendations with other shoppers.
Shopping at the farmers' market has become an essential part of Tracy's lifestyle and a means to connect with her local community.
Tips for a Successful Visit to the Leicester Farmers' Markets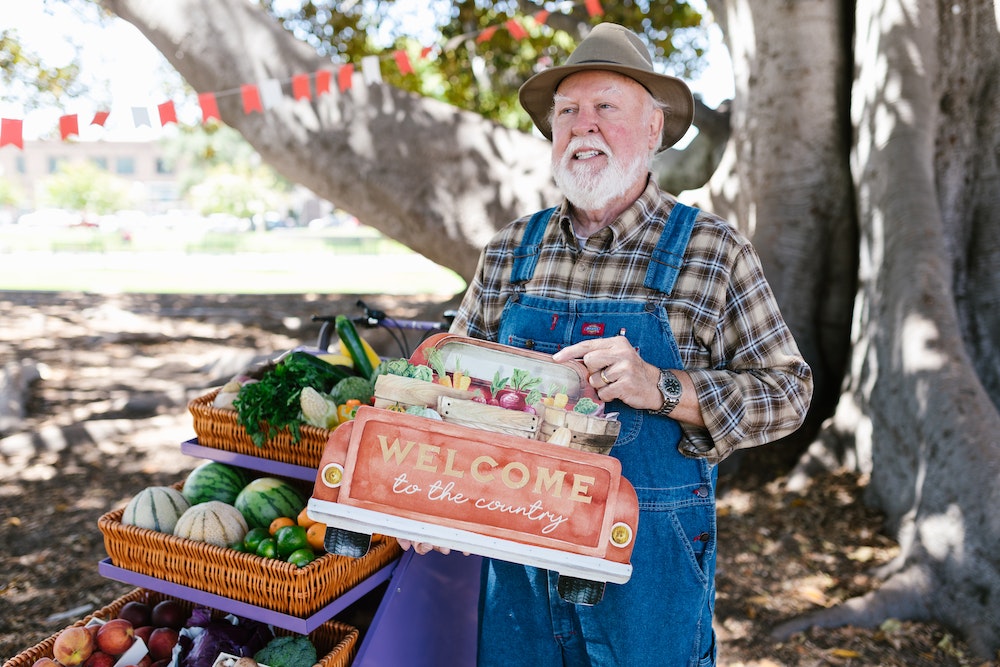 When planning your visit to the Leicester Farmers' Markets, here are some tips for a successful experience:
Be punctual: It is recommended to arrive early to have the first choice of fresh produce and other goods, as the markets tend to be busiest later in the morning.
Come prepared: Remember to bring your own reusable shopping bags or baskets to minimize waste. Some vendors may not provide bags, so it's best to be eco-friendly and use your own. – Bring cash: While some vendors accept card payments, it is recommended to have cash on hand, especially since smaller vendors may only accept cash.
Explore all the stalls: Take your time to visit each stall and discover the wide variety of produce, unique products, and delicious treats that you may not find elsewhere.
Connect with the vendors: Engage in conversations with the vendors, as they are passionate about their products and can provide valuable information about origin, quality, and cooking tips.
Be adventurous and try something new: Challenge yourself to sample unique ingredients, such as local cheese, homemade jam, or a distinctive fruit available at the farmers' market.
Pro-tip: Before your visit, make sure to check the market's schedule online to ensure that it will be open on the day you plan to go. Some farmers' markets operate on specific days and times throughout the year.
Guide to the Different Stalls and Vendors
When visiting the Leicester Farmers' Markets, it is helpful to have a guide to the stalls and vendors. Here is a list of what you can expect to find:
1. Fresh Produce Stalls: These vendors offer locally grown fruits and vegetables. You can find a variety of items, from strawberries to lettuce. Supporting local farmers ensures fresh produce and helps the local economy.
2. Artisan Food Stalls: These stalls showcase the expertise of local food artisans. You can find homemade jams, chutneys, cheeses, and bread. These unique products add a special touch to meals and make great gifts.
3. Meat and Fish Stalls: If you love meat or seafood, you are in for a treat. The Leicester Farmers' Markets offer stalls selling high-quality, locally sourced meat and fish. From steaks to seafood, you can find it all. Supporting these vendors ensures quality cuts and reduces your carbon footprint.
4. Baked Goods Stalls: Indulge in the aroma of freshly baked bread, pastries, and cakes. These stalls offer a variety of goods made with attention to detail. Whether you want an artisan loaf or a sweet treat, you won't be disappointed.
5. Art and Craft Stalls: Beyond food, you will find stalls showcasing local art and craft products. From jewellery to pottery, these vendors add an artistic flair to the market experience. These stalls support local artists and offer one-of-a-kind pieces.
Whether you are a food enthusiast or an art lover, the Leicester Farmers' Markets have something for everyone. Exploring the stalls and vendors allows you to connect with the local community, discover new flavors, and support small businesses.
Supporting Local Farmers and the Community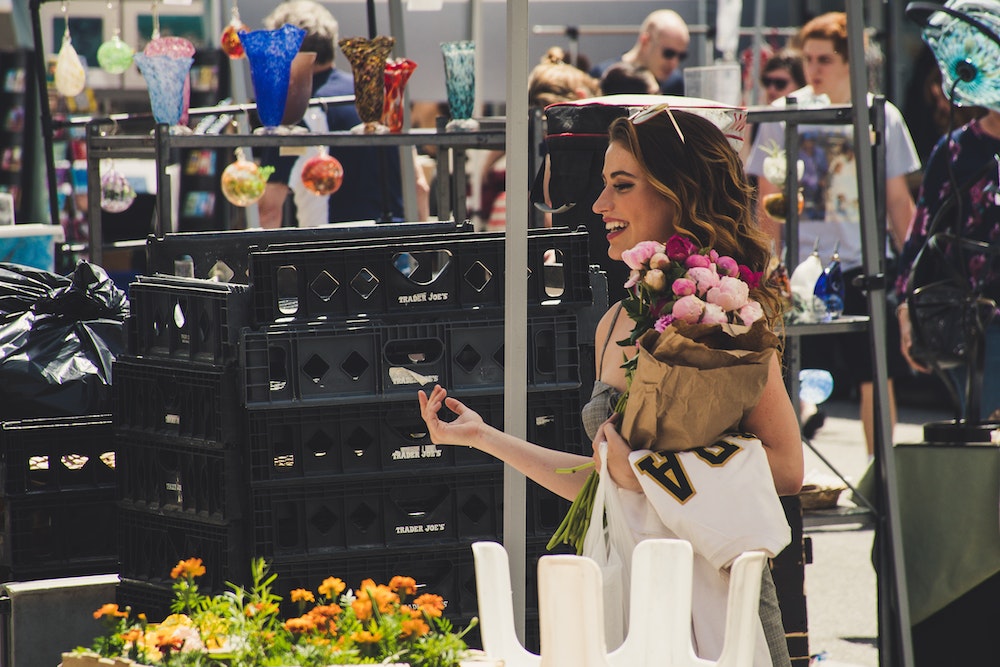 Supporting local farmers and the community is vital for a sustainable and thriving agricultural system. By purchasing local produce and products, you can contribute to the economic development of your community and help preserve farming traditions.
Here are some ways to support local farmers and the community:
Shop at farmers' markets: Connect with local farmers and buy fresh, seasonal produce. Shopping in these markets ensures that your money goes directly to the farmers and helps to sustain their livelihoods.
Join a Community Supported Agriculture (CSA) program: Purchase a share of a local farm's produce for a specific period. This guarantees fresh, locally sourced food and provides financial stability to the farmers.
Choose locally sourced products: Opt for locally sourced fruits, vegetables, dairy products, and meats whenever possible. Look for labels indicating the product's origin and support local food producers.
Engage in farm-to-table experiences: Enjoy a meal made with fresh ingredients straight from the farm. By taking part in these experiences, you support local farmers while indulging in delicious, nutritious food.
Spread the word: Share positive experiences with local farmers and their products with friends, family, and on social media. Encourage others to support local farmers, emphasizing the benefits it brings to the community and the environment.
By actively supporting local farmers and the community, you are investing in the local economy, promoting sustainable agricultural practices, and preserving the cultural heritage of your region. It's a win-win situation for everyone involved.
Remember, each purchase has the power to make a difference, so choose to support local farmers and the community for a more sustainable and vibrant future.